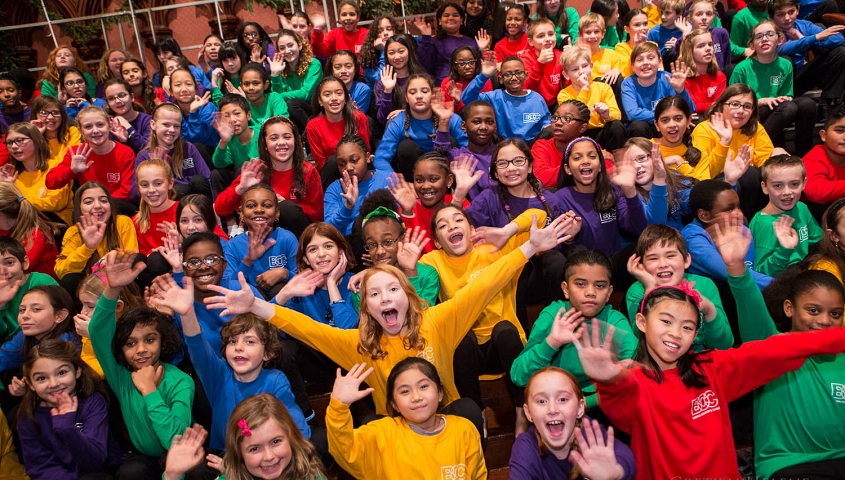 Over the last 15 years, thousands of singers, families, friends, audience members, and supporters have been a part of the BCC family. Twenty children were accepted into an initial pilot program, and in the current season, we have 450 singers representing over 110 zip codes of Greater Boston, participating in thirteen different choirs in five Boston locations: the South End, Allston-Brighton, South Boston, Dorchester, and the Lower Roxbury section of the South End.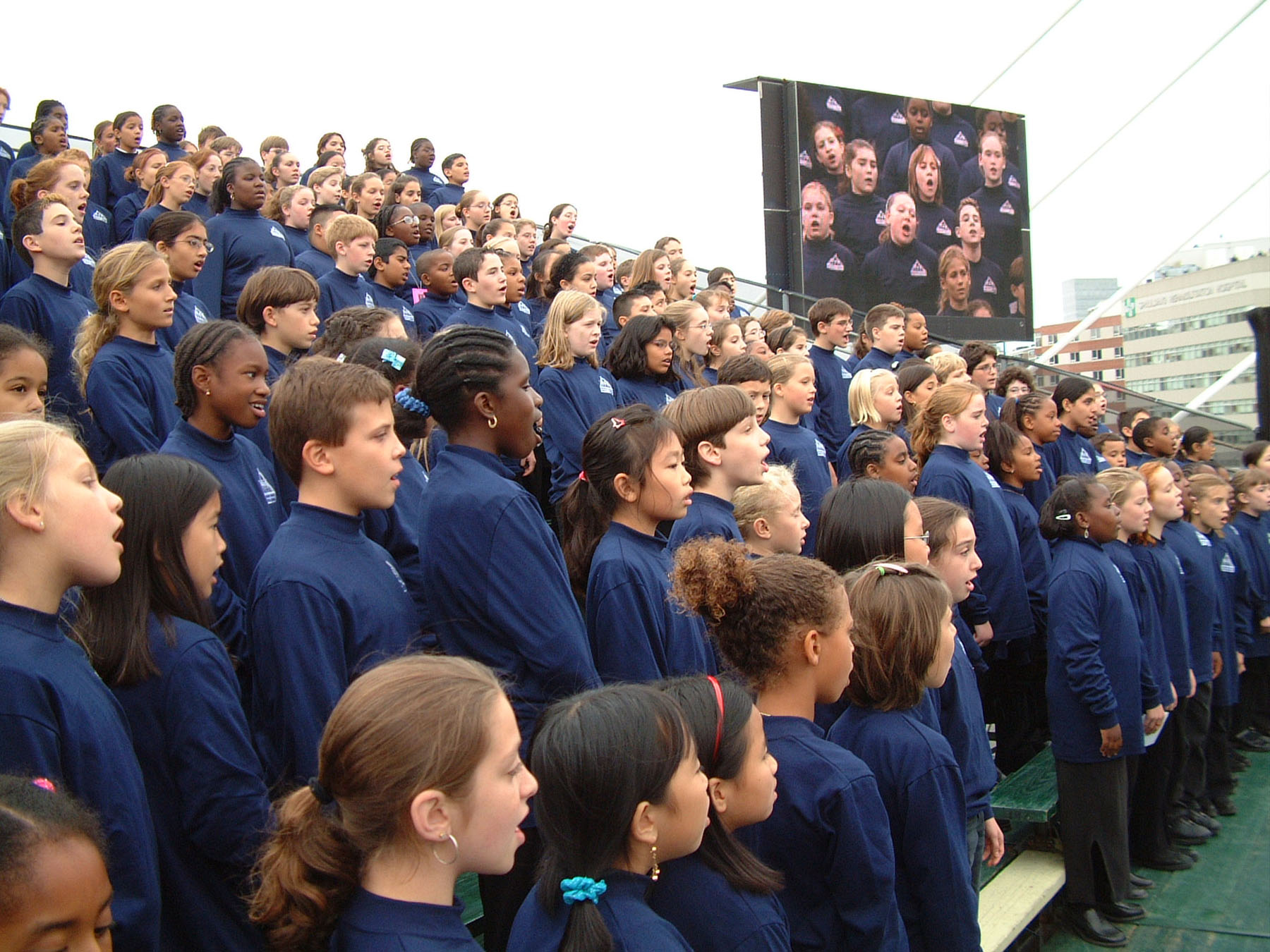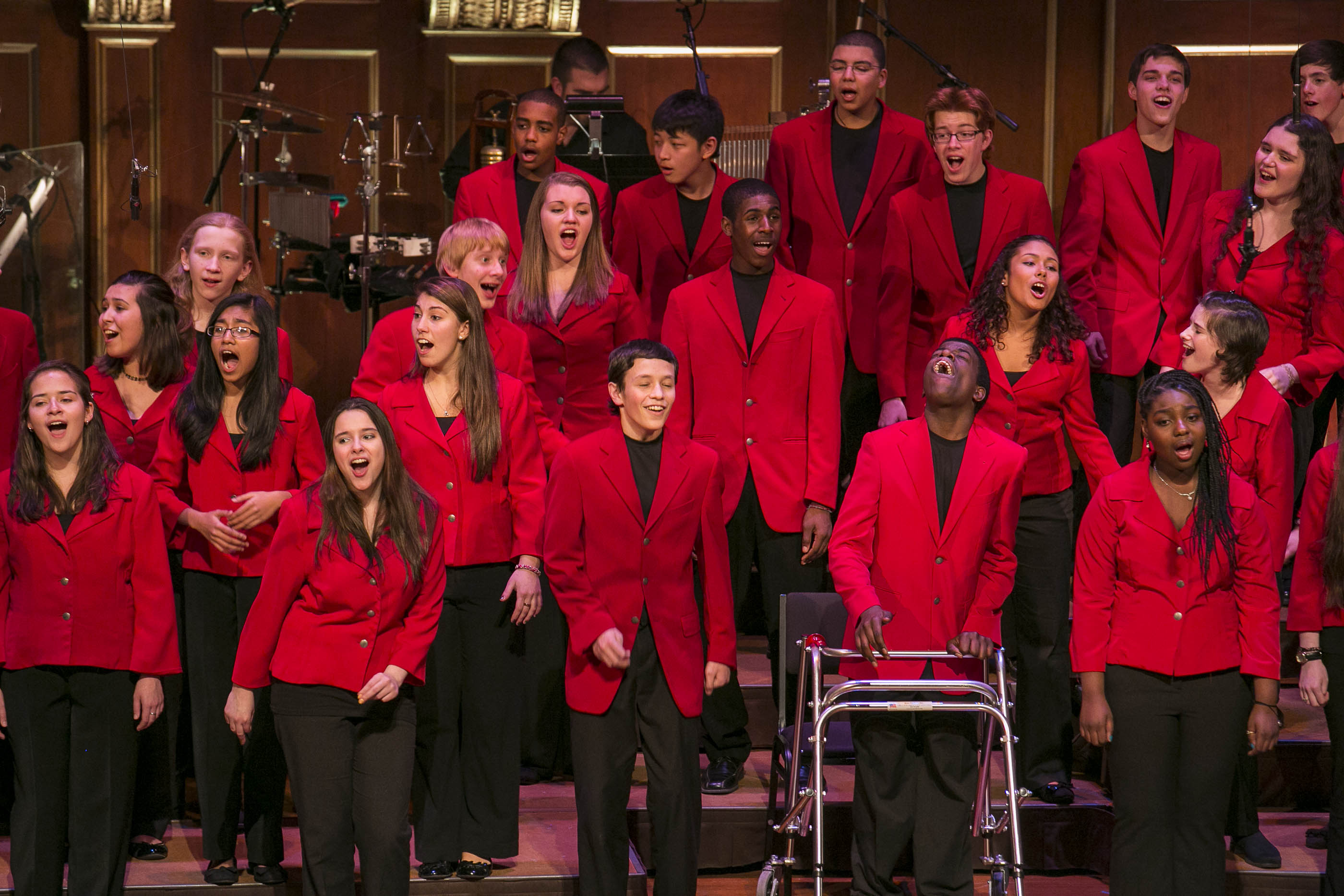 Singers at the Lenny Zakim Bridge opening ceremony in 2003 started what has become the BCC of today!
This season, we celebrate our extraordinary history and rejoice in the bright opportunities that lie ahead. From our season-opener It's Been 15!, which brings back some of BCC's most-loved music, to our salute to family traditions in Fireplace Fables, to our mid-season program, Spark, featuring our youngest singers performing a commissioned work with guest artist Dr. Andrea Ramsey, to our forward-looking concert Seeds of Change, we will take you on a remarkable journey commemorating BCC's past, present, and future. BCC in collaboration with the ICA has also commissioned Movement Art Is (MAI), co-founded by Jon Boogz and Lil Buck, to create a world-premiere multidisciplinary performance of movement and song. Have You Seen Me explores the challenges faced by missing and exploited youth, their families, and their communities. So we hope you join us as we pay tribute to OUR ROOTS, the deep and strong foundation from which we will continue to grow and flourish.
Many supporters, board members and friends have helped BCC meet its mission over the last 15 years. We are honored to have a group of long-time friends join us celebrate this year!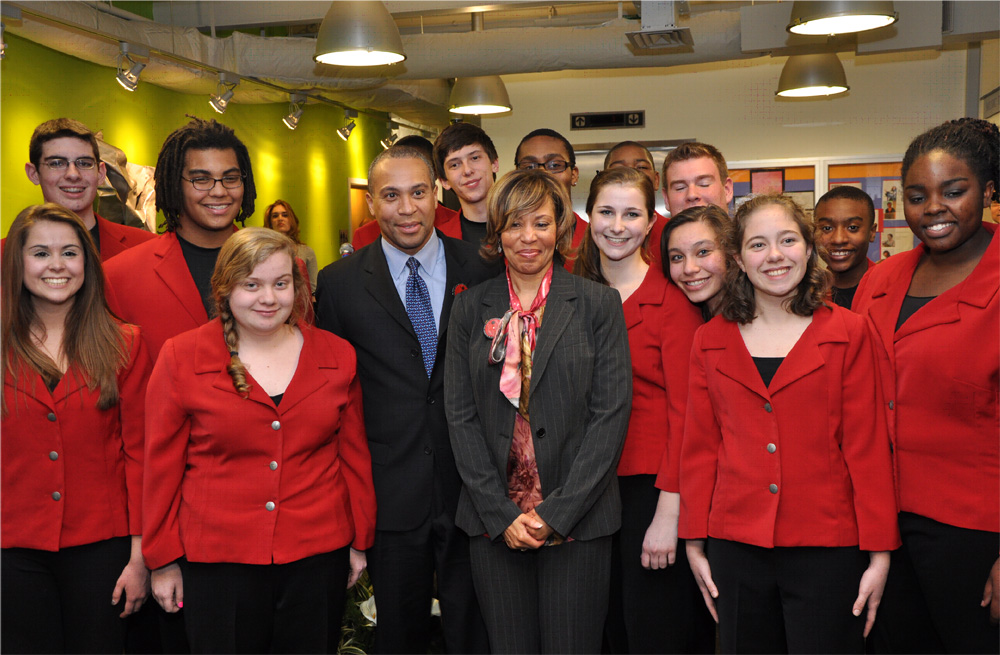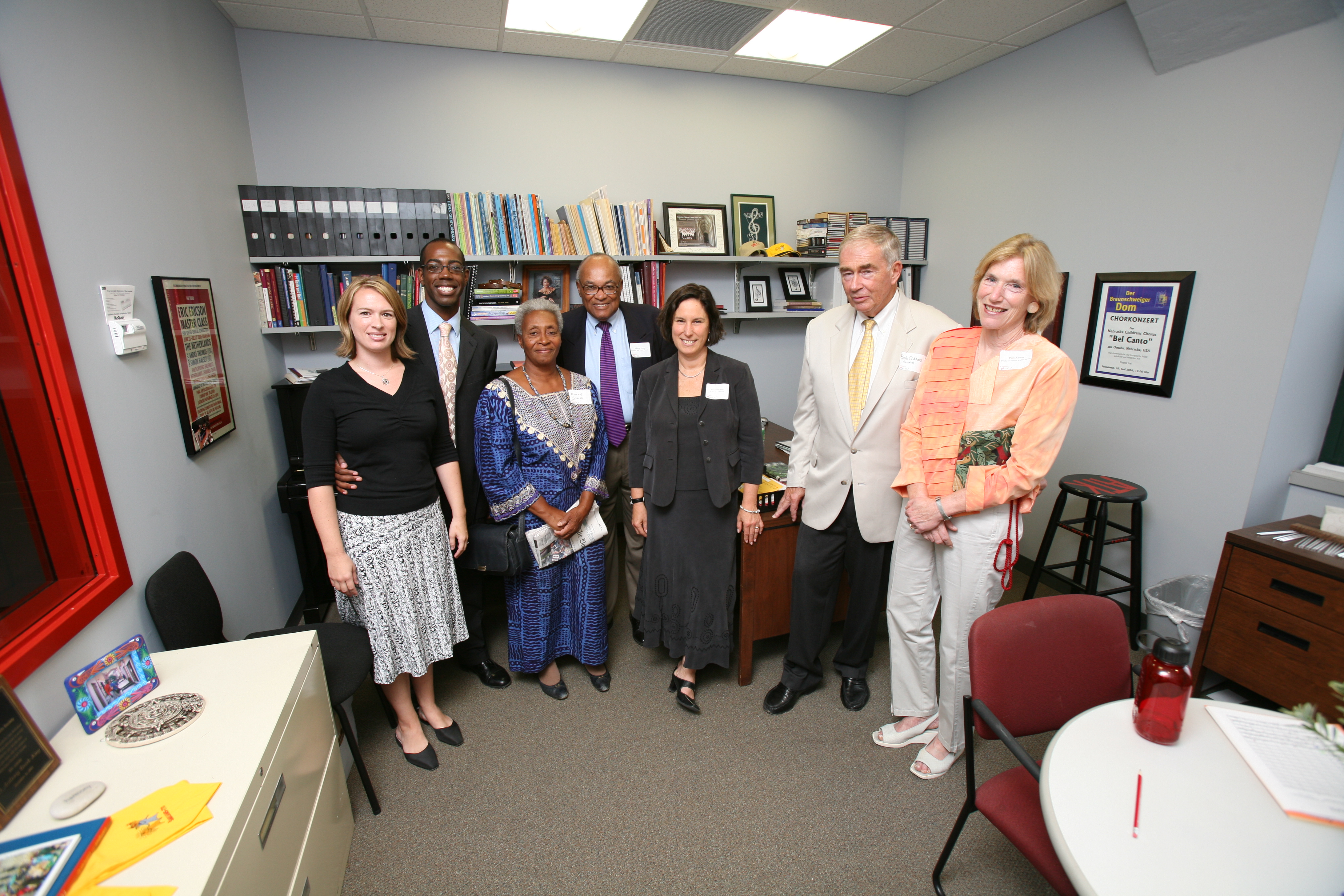 Governor Deval Patrick and his sister Rhonda Sigh with BCC Singers. Melanie & Dr. Anthony Trecek-King, Kathy & Hubie Jones, Annette Rubin, BCC former Executive Director, & Bob and Pam Adams.
15th ANNIVERSARY SEASON COMMITTEE

HONORARY CHAIRS
GOVERNOR DEVAL PATRICK AND MRS. DIANE PATRICK
AND PAMELA AND ROBERT ADAMS
Jonathan C. Abbott, WGBH
Governor Charlie Baker
Julie Burros, Chief of Arts for City of Boston
Gerald and Kate Chertavian
Martha Coakley
Jack and Eileen Connors
Joan and Colin Diver
Paul English, MLK Boston Memorial
Deborah Goldberg, Massachusetts State Treasurer
Steven and Barbara Grossman
Alan Khazei and Vanessa Kirsch
Colette Phillips
Victoria Reggie Kennedy, Edward M. Kennedy Institute for the United States Senate
Robert and Patricia Rivers
Reverend Liz Walker, MLK Boston Memorial and Roxbury Presbyterian Church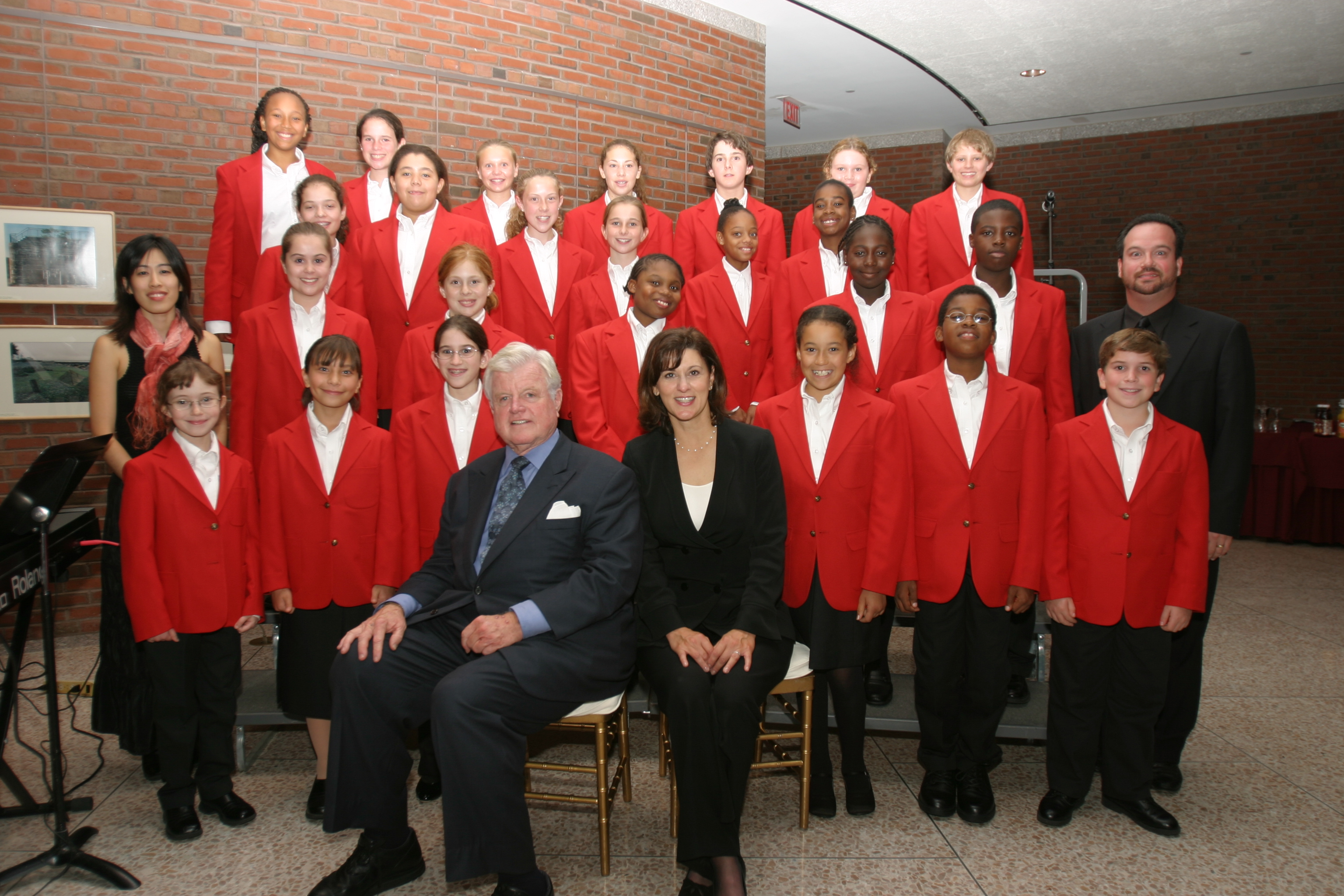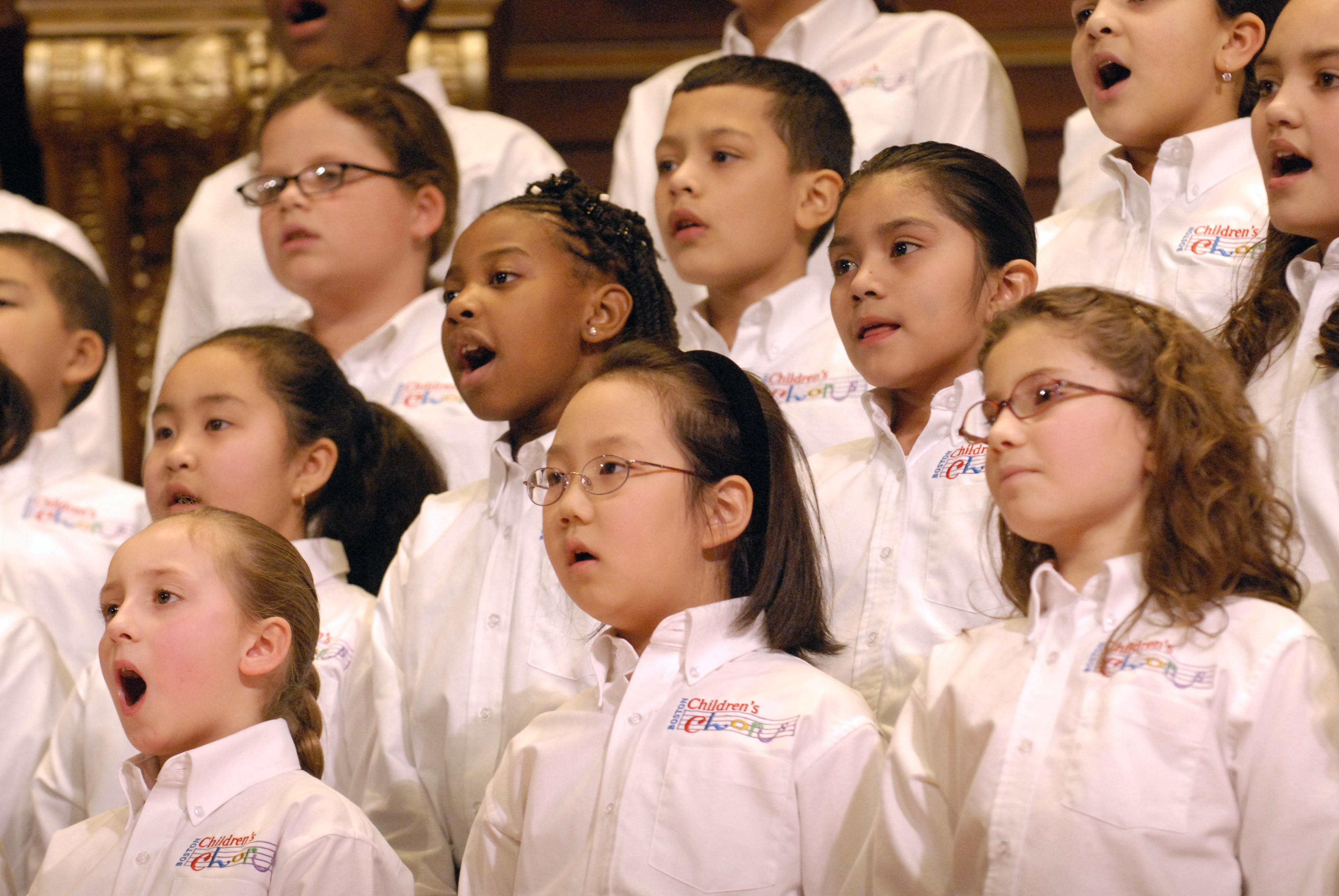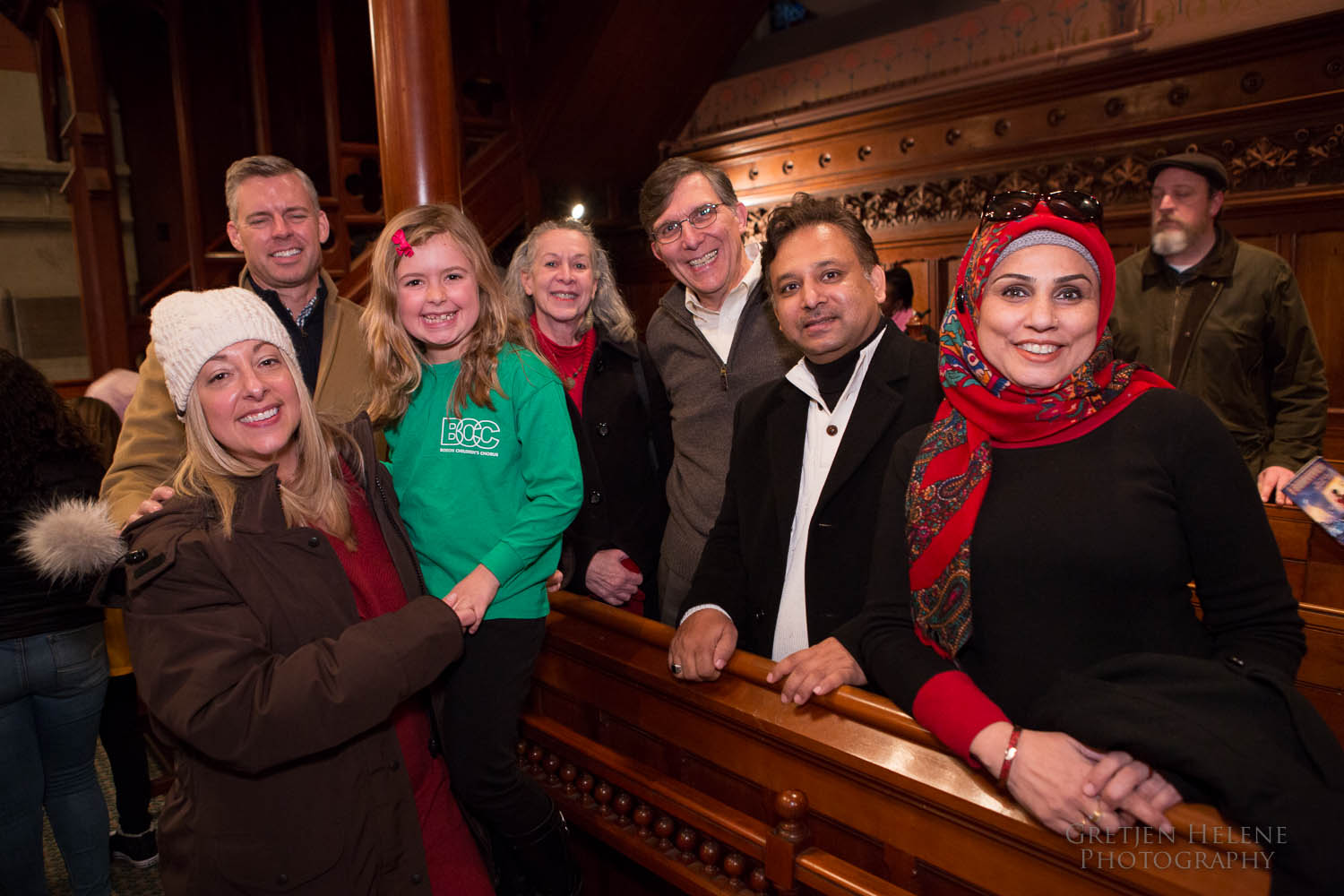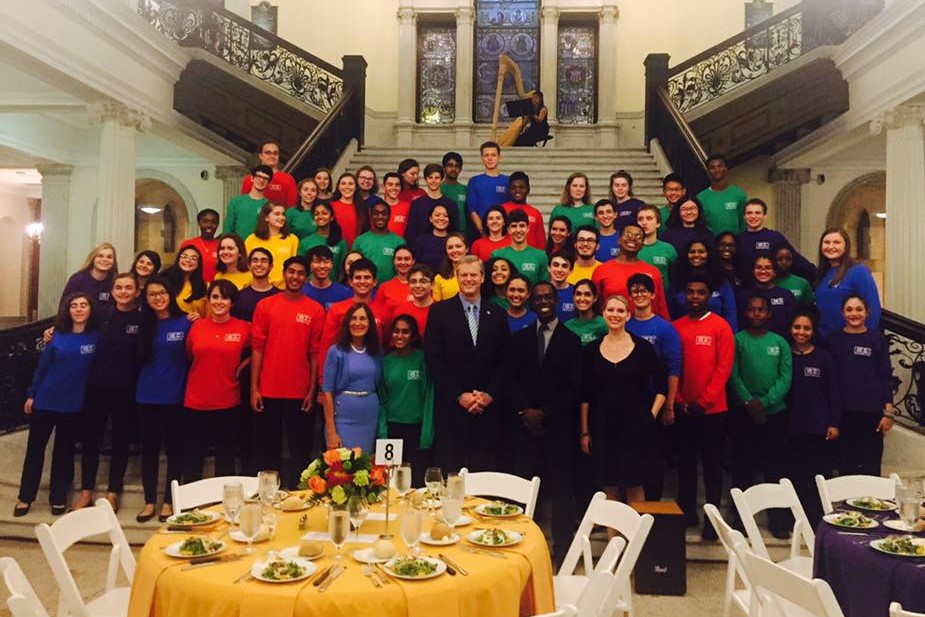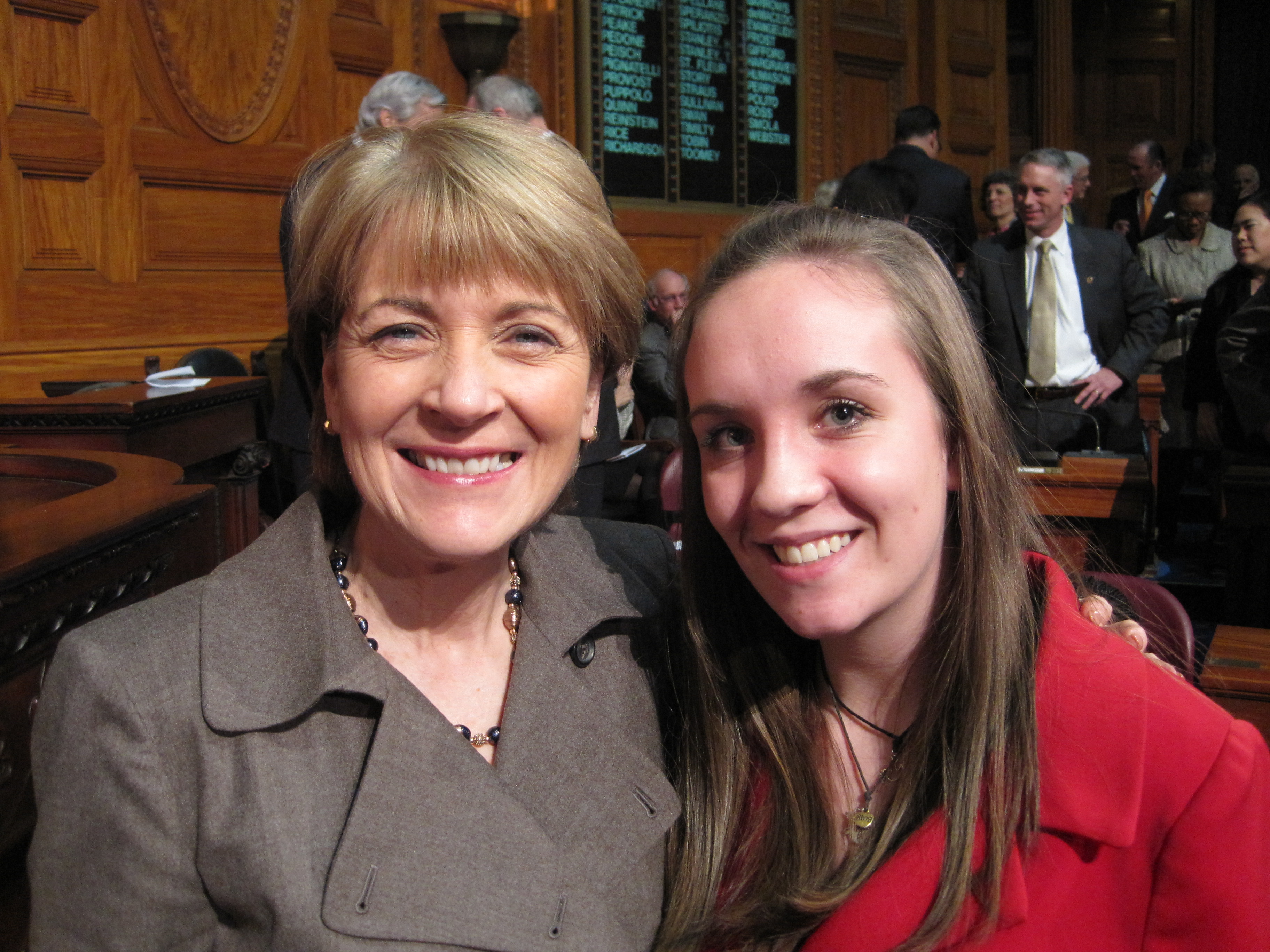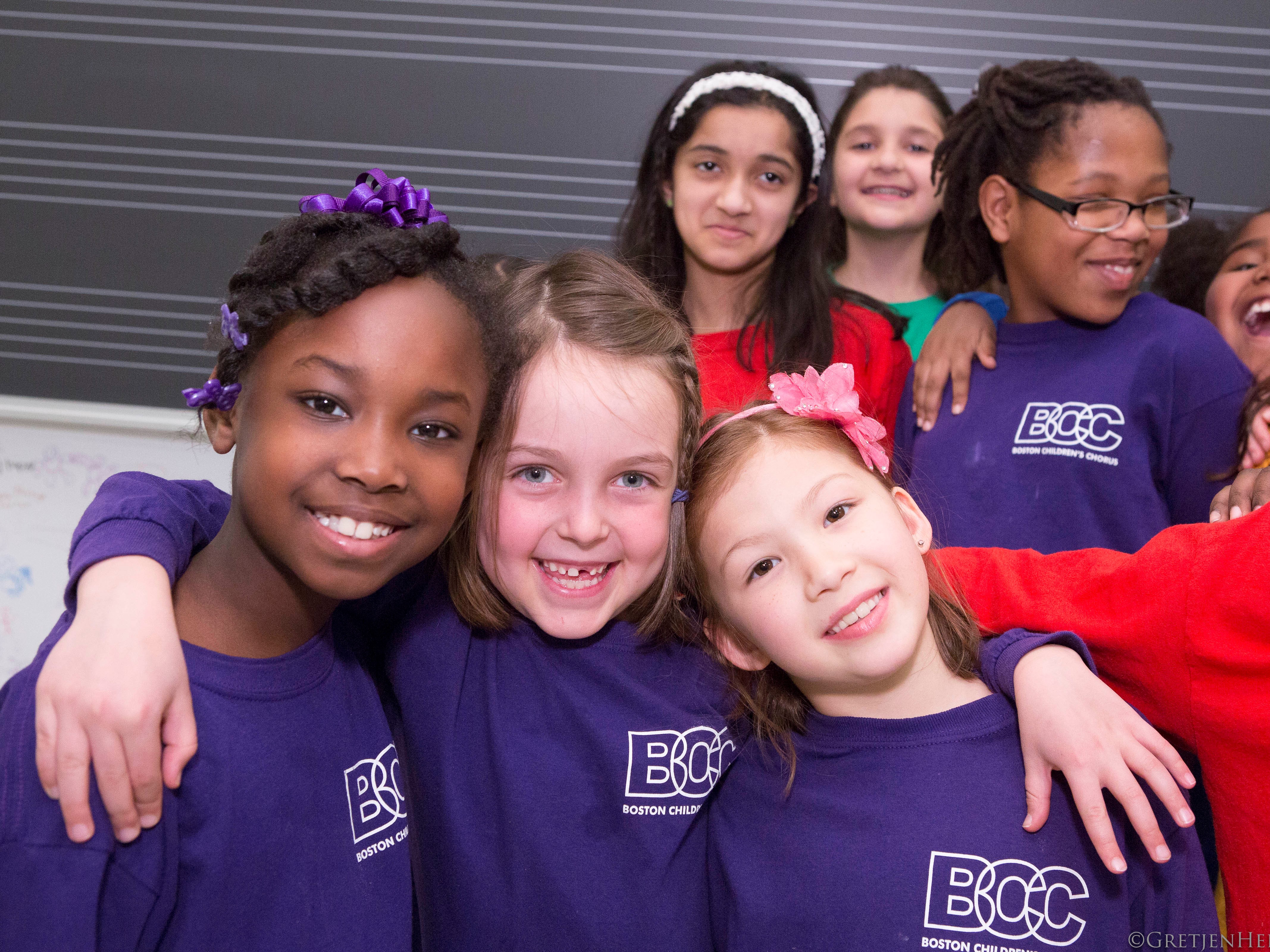 Photo credit: Gretjen Helen Photography of select images.
BCC Anthem: We Sing
There is a way that we can change
One by one we will join
As you hear our voice
Refrain:
We sing the hope of tomorrow
Our time, this is our call
We sing as we stand together,
Voices calling out for change
We're gonna stand for peace
We're gonna sing for joy
We will unite for hope
And for freedom.
Refrain
Sing the hope of tomorrow
Our time, this is our call
We sing as we stand together,
Voices calling out
Hear us calling out
We sing the hope of tomorrow
Voices calling out for change
By Jim Papoulis for BCC's 10th Anniversary