Support Us
Boston Children's Chorus is recognized as one of the nation's finest youth choral programs and unique in our culturally equitable approach to music education. Join us in efforts by making a gift today.
Currently, only 18% of our students pay $0 to participate. However, more than half of our total singers are from households with an income below the Boston median. Your generous gift today keeps tuition as affordable as possible to give every child a voice!
For additional information, please contact Andrés Holder, Executive Director, aholder@bostonchildrenschorus.org.
Want to know more? View our info-graphic on YOUR impact.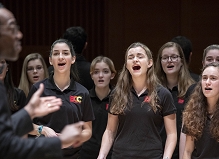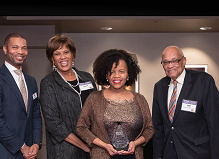 Join Boston Children's Chorus for events that celebrate musical excellence and a commitment to social inquiry in Greater Boston's vibrant cultural landscape!
Learn more