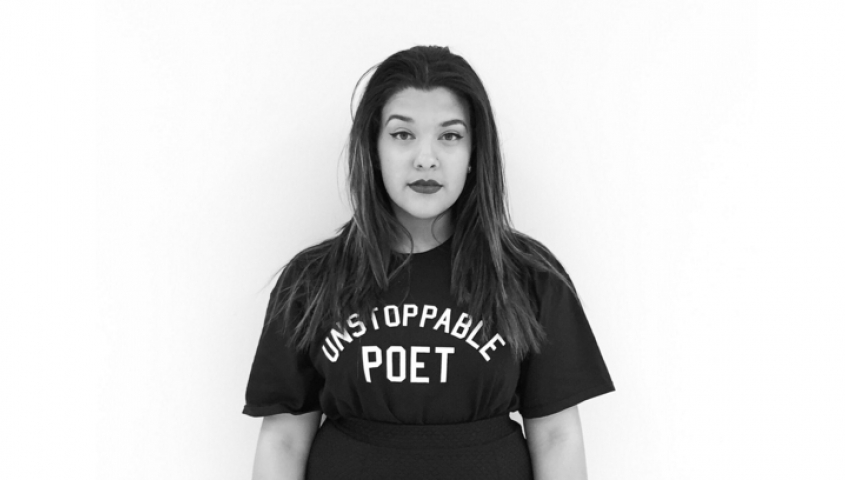 Reflections on being a BCC alum are always bittersweet. As acclimated as I've become to life "without" the organization, it is still difficult to listen to certain songs, even visit particular venues, without being caught in a tangle of memories and emotions. I suppose being an "Ambassador of Harmony" isn't something that you just forget.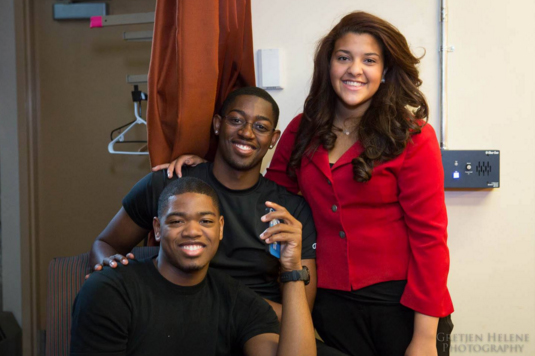 BCC instilled in me the value of inspiring social change, something that has stuck with me long after graduating. I am now two years into my college career at the University of Massachusetts Boston where I major in Women's and Gender Studies and minor in English.

Throughout my transition from high school to college, I did not have a consistent medium of expression. But as the semesters progressed, critical conversations about racial disparity, gender equity, and intersectionality began to happen on campus. It was then that I saw an opportunity to use the voice BCC had helped me discover! Many of my courses emphasized the importance of the "silenced voices" and the "untold stories," and I found myself leading workshops on cultural competence, allyship, even activism. Luckily, these were dialogues that BCC had already encouraged me to participate in.
Although I was no longer using music as the catalyst of my advocacy, I found myself reading and writing a lot of protest poetry, and performing spoken word. Soon after, I was selected as one of the five students to represent UMass Boston when competing at CUPSI 2016, early this April. College Unions Poetry Slam Invitational is produced annually, offering an opportunity for campuses with new or existing Poetry Slam programs to compete for top honors and to share their artistry and voices. And everyone is enriched by sharing poetry, embracing the value of inclusivity, and supporting a program in which "Everyone's voice is welcome."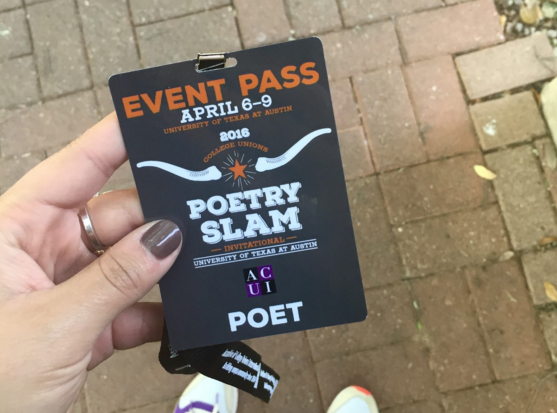 It was at CUPSI 2016 that I was exposed to a community similar to that of BCC's -- one in which everyone explored raw truths, hoping to unite and find commonality among people we may have never encountered. I even got the chance to perform a poem inspired by BCC's performance at the Interfaith Service in 2013 for those affected by the Marathon tragedy.

Although I still don't have a solid career plan, I know that education, women's empowerment and art, will all weave their ways onto my path. My ability to raise social consciousness is still developing, however the language and exposure to diversity the chorus has provided me with, will allow me to challenge our society, one poem at a time.
Amber Rodriquez, age 19
UMass Boston