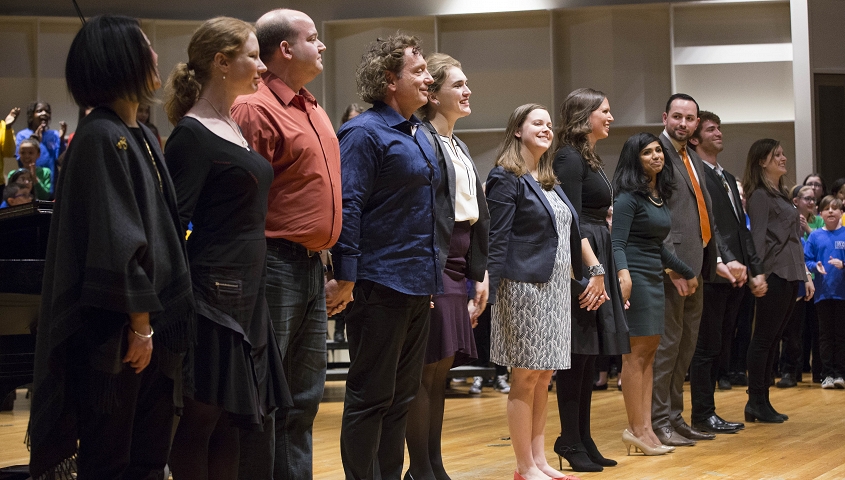 Assistant Director of Choirs
The Boston Children's Chorus seeks to strengthen its programs by expanding the artistic staff. The Assistant Director of Choirs will have demonstrated expertise and excellence in working with musicians ages 7-14 and will also have experience working with diverse singers of all ages. Successful candidates will conduct several of our choir programs and work with the Director of Choirs to carry out the daily internal artistic activities of the organization.
Click here for the full job description.
Please Apply by May 6, 2017.
Posted on March 24, 2017.