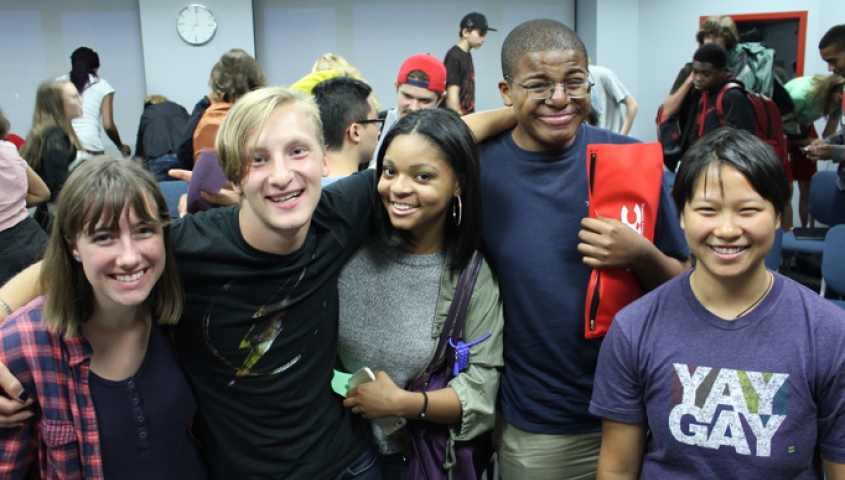 13th SEASON BEGINS
Over 450 singers started the 13th season of BCC! Another exciting year is ahead for these young singers. BCC continues to grow and develop empathetic singers skilled at navigating our diverse world.
In this e-News read about BCC day on Sept 16, all the places the chorus has traveled recently, awards and grants we have received and upcoming performances. Also read about BCC alumnus Grace Thompson's experience at BCC this summer.

We hope you have a great week!