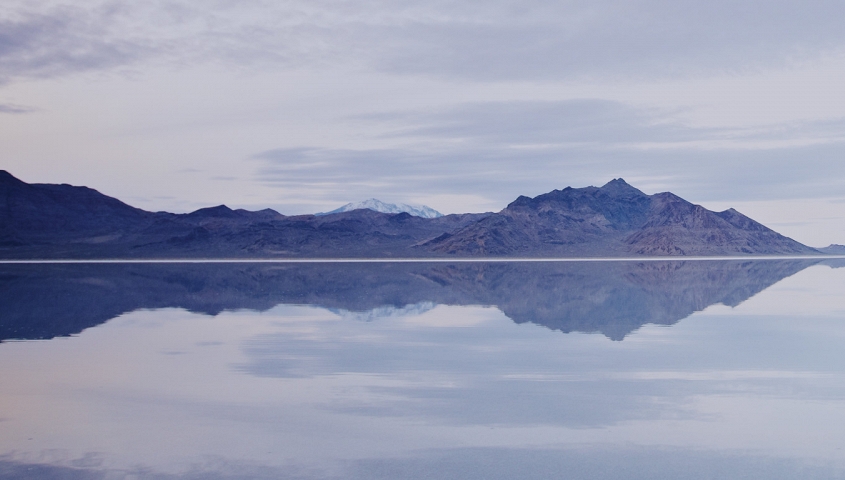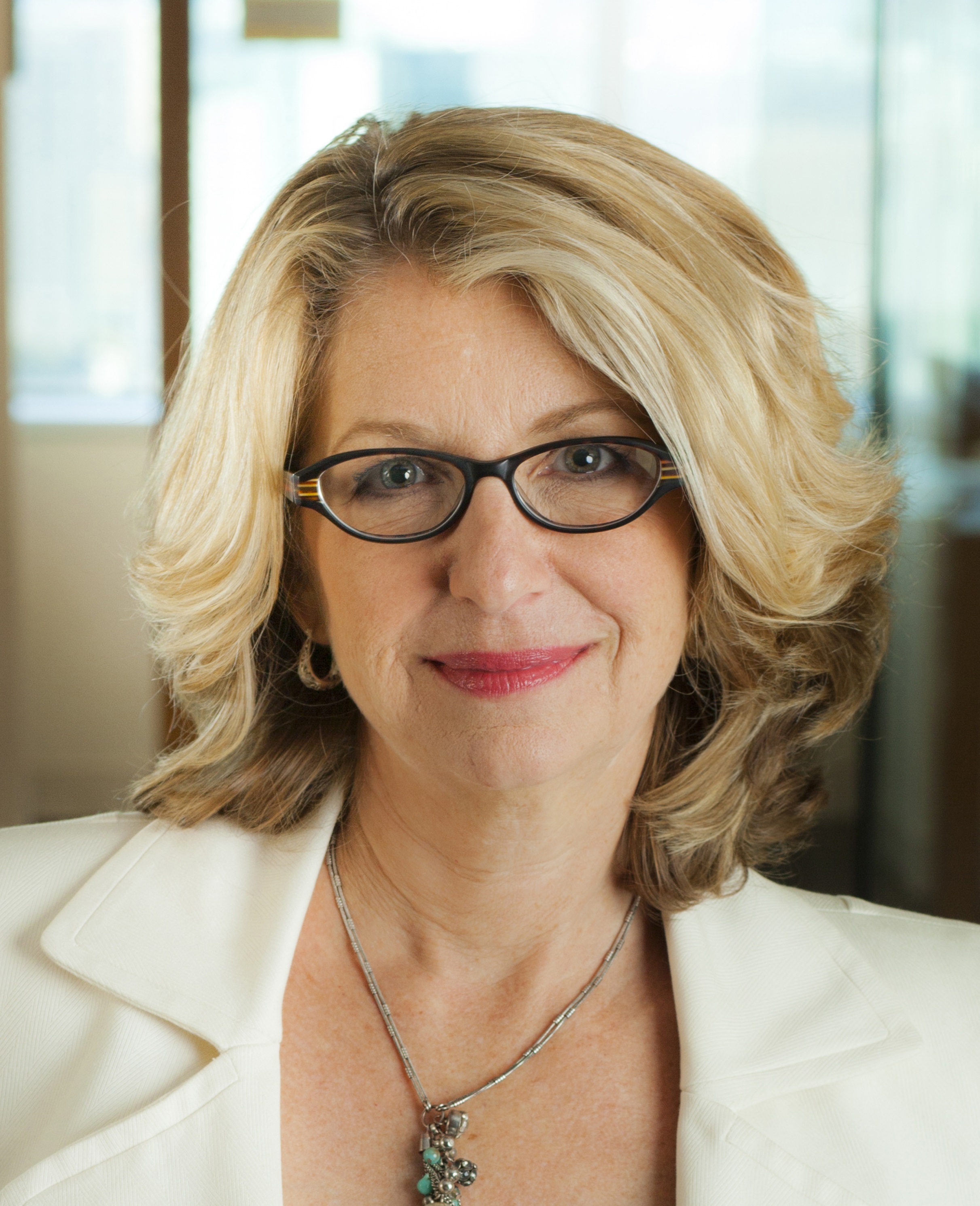 Meg Clough is Director of Community Investments at Loomis, Sayles & Company. She is responsible for managing the firm's volunteerism, summer internship and corporate giving, including the distribution of more than $1 million a year to support Loomis Sayles' mission of supporting underserved youth, in the areas of health and education. Meg is also co-chair of Loomis Sayles' Giving Committee. Previously, she lived and worked in Australia, serving as the press secretary to the Australian Finance Minister for eight years, and at CSR Oil & Gas in their public policy & strategy area. Meg earned a BA in history and international relations from Colgate University and an MA in financial journalism from the Queensland University of Technology. She holds leadership positions in charitable organizations throughout Boston, including: member of the Summer Search Boston Board of Directors, president of the Elizabeth Seton Foundation Board of Directors and member of the Boston Children's Chorus Board of Directors.
How did you/Loomis find out about BCC?
I was introduced to BCC by then Board Member and amazing connector, Pam Adams. She brought our CEO and me to a music-writing workshop. The most impactful aspect of that initial visit was to see all these little heads, from all different cultures and backgrounds, bent over a problem and solving it together. We know that children can begin to develop racial stereotypes by the age of 6. If this bias is not interrupted, it will flourish. BCC helps children develop a strong self-image so they can respect and get along with people who are different than themselves.
Why does Loomis choose to support BCC? How does the mission of BCC align with the philanthropic mission of Loomis?
We promote fairness and equality -- BCC resonates in the same way. Beyond the musical mentoring, a big piece of BCC's mission is to broaden these young people's horizons and level the playing field. It's also about realizing that some of us grew up in a bubble and that our lives are very different from others. This is why we like BCC so much – it helps people wake up to the realities of others.
Tell us about your first BCC Concert. Tell us about your favorite song.
My favorite song was Seven Last Words of the Unarmed by Joel Thompson which was first performed at the Isabella Stewart Gardener Museum. It was very impactful because of the timing. To see these tall and strong young men of color falling and ceasing to exist, was a powerful visual. It depicted in a visceral way what goes on in the world.
What do you want people to know about BCC that they might not already know?
BCC is not trying to change minds, but it provides opportunities for singers to think on their own and gain empathy. There's so much discussion and debate that goes on behind the scenes of each song, it challenges kids to think and speak up. Music is the universal language. You don't have to be a phenomenal singer to be in BCC, but you do have to be open-minded and have a willingness to improve yourself.
How does BCC make you feel?
The most moving moments are those when all the choruses are on stage together. When the young women are singing hip hop, the very young singers are watching and thinking, "That could be me!" The togetherness and sharing on-stage is what moves me.
What do you want the BCC community to know about Loomis?
The number one goal is to provide superior investment returns for our clients. Who are our clients? They are regular people who have 401(k) and pension plans. They are firefighters, nurses and school teachers. If we don't do well, they don't do well. It's what drives our employees. They are generous with their time and resources and want to be very connected to all parts of the city.