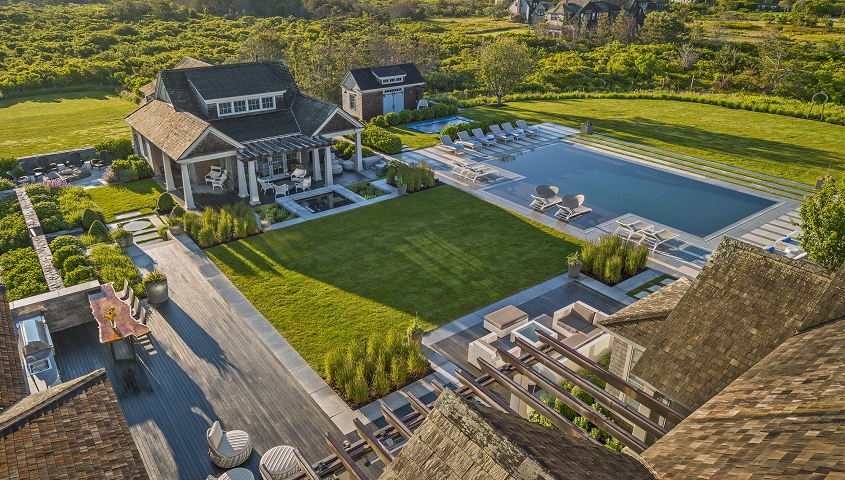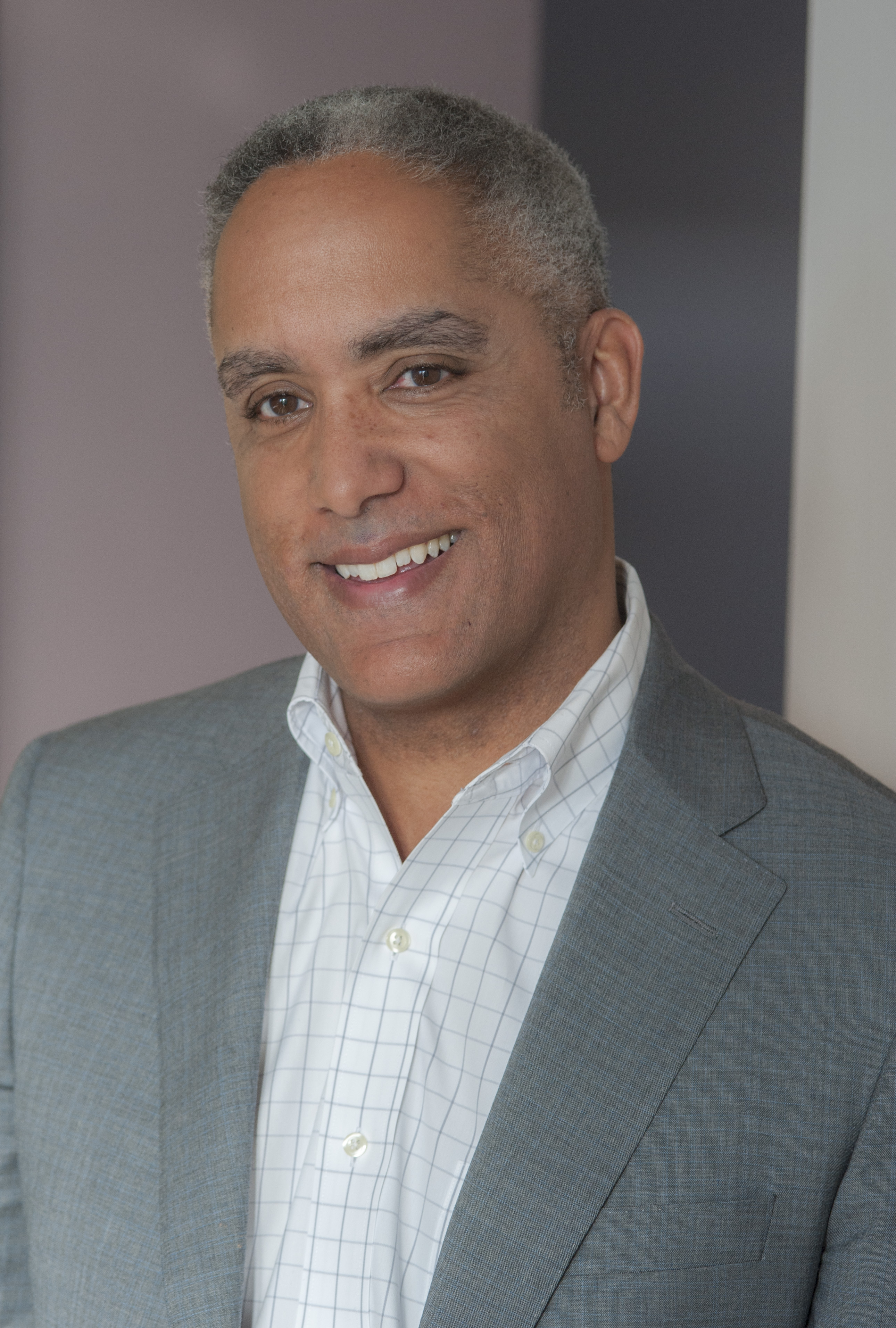 Jason Harris, Principal, and Vice President, initially partnered with Greg in the fall of 2000 to develop an ambitious business plan for Gregory Lombardi Design focused on a customer-intimate model of management marrying outstanding design with disciplined "best practice" business principles. Recognizing the opportunity for a successful and permanent collaboration, Jason joined the firm in 2001 to manage all aspects of the business including: Client Services, Marketing, Human Resources, Finance Operations, and Project Management. Jason earned a Bachelor of Science in Business Administration from Georgetown and an MBA with a concentration in Entrepreneurship and Marketing from Babson College. He is co-owner with Greg of Parterre Garden Services, a company launched in 2001 to handle the after-care aspect of the landscape architecture business.
How did you/Parterre find out about BCC?
My daughter Lena sang in BCC for 11 years, starting when she was seven years old.
Why does Parterre choose to support BCC? How does the mission of BCC align with the philanthropic mission of Parterre?
I like things that work and that have a purpose and a meaning. We're in the fine gardening business, and I tried to put together a company that helps horticulture challenges. BCC has a mission to make the world a better place and bring different cultures and social, economic groups together. And it works. It's well run, has a clear goal, brings smart people together, and it made a difference. At Parterre, we always say, "Let us show you the difference we can make." We make a difference by making spaces beautiful. BCC makes the world a better place to live in. It fits very much with how Parterre looks at the world. We put all our designs and ideas together and put them in the ground and show people what we've done. On concert day at BCC, you see all the background work that was put into it.
We have something called Parterre University, which trains people in various parts of the industry. People want to feel invested in, and we try to do that. Music is not much different.
Tell us about your first BCC Concert. Tell us about your favorite song.
If you go through BCC with your kid, you start with the concerts when they're young, and it's cute. You're both looking for each other while they're on stage. As they go through BCC, they start doing things that move you, and you begin to pay more attention to the music. It's been Interesting to see Lena develop and bond with a cohort of strong young men and woman. Her BCC friends visit her at Barnard College or ask for her advice. BCC has been an additional resource of friendship and community for her. She's currently majoring in social justice and economics, and she got that through the BCC curriculum.
What do you want people to know about BCC that they might not already know?
In a world where there are so many things, not working, there are things that work really well. The bad things seem louder and easier to see. Boston has a reputation but is working on it. My kids are growing up in a different time, and organizations like BCC are a major reason why my daughter's experience growing up was different than mine as a black man. She was taught by black people and women. We joined BCC so that she could learn about cultural, racial, and economic diversity.
Seeing the South African Choir on the international tour to England made an impact on all my children. That doesn't happen too easily to a teenager. She has had seven formative experiences throughout her time at BCC. You would be happy with one or two. That's delivering a lot of value to a parent and a teenager.
What do you want the BCC community to know about Parterre?
From a business standpoint, we do great work, we care about the community, and are proud to support things that make the world a better place. Beauty comes in a lot of forms.