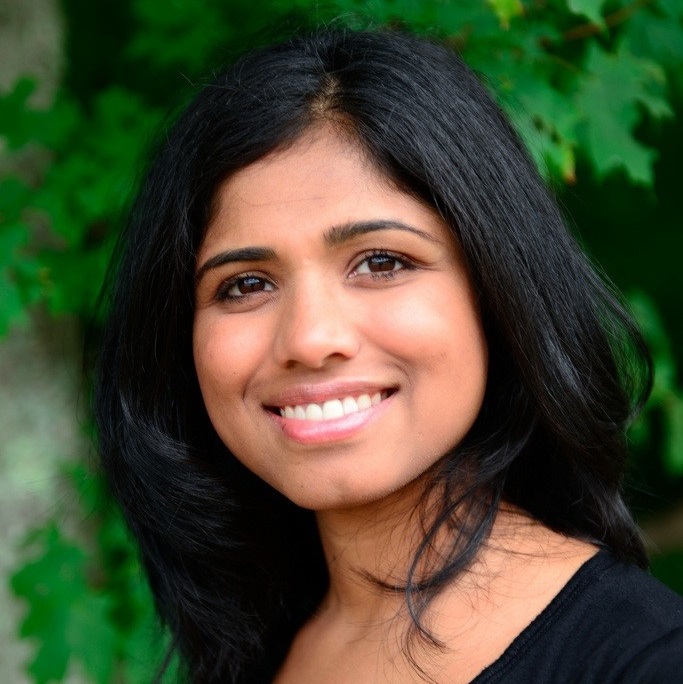 Boston, MA - Boston Children's Chorus would like to announce the appointment of Irene Idicheria as Chief Program Officer. Idicheria served on the artistic staff of the Boston Children's Chorus from 2009-2014, directing two of the organization's training choirs.
As a teacher and program director, Idicheria brings experience in K-12 and collegiate settings. Idicheria taught general music and chorus at the Guilmette Elementary in Lawrence, MA for eight years. In 2014, she was appointed District Facilitator of Music Programs for the Lawrence Public Schools. During her time as District Facilitator, Idicheria led a team of 14 music educators in the development and implementation of new programs, including curriculum design, an annual district-wide concert, a district-wide honor choir, numerous performance partnerships, and the expansion of ensemble offerings at the high school level. Idicheria currently serves as an instructor for the Boston Conservatory at Berklee.
"I am thrilled to join the Boston Children's Chorus' administrative team as Chief Program Officer," said Irene Idicheria. "As a member of BCC's senior team, I will represent the organization and help in developing and implementing its strategic plan." She will also oversee the organization's artistic and educational programming.
A proud immigrant, Idicheria moved to Massachusetts from Bangalore, India to study music education at Gordon College, later earning a master's degree in music education from the Hartt School of Music at the University of Hartford, CT. Idicheria sat on the board of the Massachusetts Music Educator's Association from 2015-2017. Prior to joining the MMEA Board of Directors, she founded and was Managing Chair for the Massachusetts All-State Treble Chorus. She currently sits on the board of the Urban Music Leadership Conference, a national network of city-based music leaders and teachers. Idicheria also continues her role on the editorial board of the Massachusetts Music Educator's Journal. Idicheria began her new role in August 2018.
Contact: Heather Rogers, hrogers@bostonchildrenschorus.org