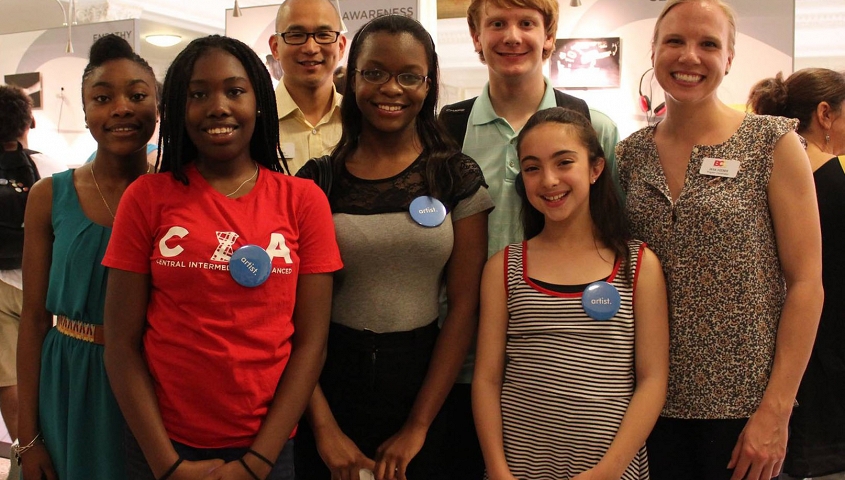 OUR SHARED HUMANITY
Each morning we seem to be faced with another tragedy. Whether it be a mass shooting, police brutality, or a terrorist attack, we may feel like we are helpless in the face of senseless violence. President Obama addressed this in his speech from the Dallas memorial service:
"I see how easily we slip back into our old notions, because they're comfortable, we're used to them... But America, we know that bias remains. We have all seen this bigotry in our own lives at some point. We've heard it at times in our own homes. If we're honest, perhaps we've heard prejudice in our own heads and felt it in our own hearts. We know that. And while some suffer far more under racism's burden, some feel to a far greater extent discrimination's stain. Although most of us do our best to guard against it and teach our children better, none of us is entirely innocent. We know this.
In the end, it's not about finding policies that work. It's about forging consensus and fighting cynicism and finding the will to make change.
Can we do this? Can we find the character, as Americans, to open our hearts to each other? Can we see in each other a common humanity and a shared dignity, and recognize how our different experiences have shaped us? And it doesn't make anybody perfectly good or perfectly bad, it just makes us human.
As Americans, we can decide that [instigators of violence] ultimately fail. They will not drive us apart. We can decide to come together and make our country reflect the good inside us, the hopes and simple dreams we share. The pain we feel may not soon pass, but my faith tells me that they did not die in vain. I believe our sorrow can make us a better country. I believe our righteous anger can be transformed into more justice and more peace."