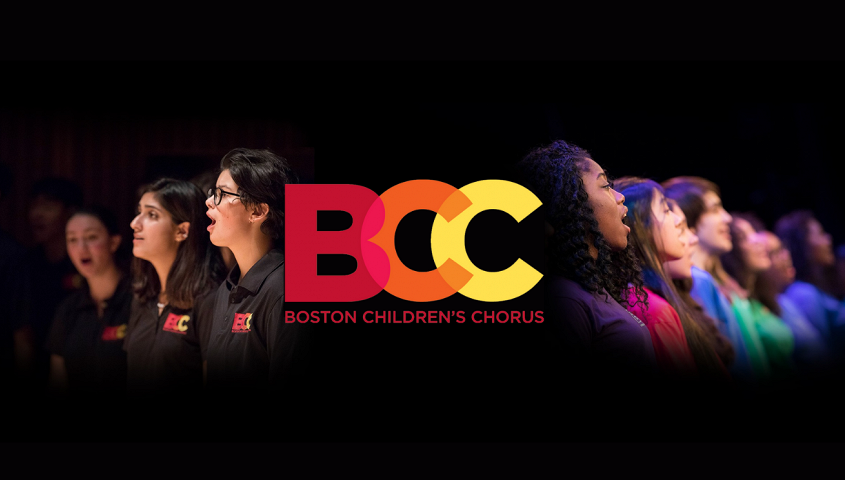 Dear Friends,
At Boston Children's Chorus (BCC), our top priority is the safety and health of our community. With the help of our Reopening Task Force, BCC returned to in-person singing in the fall of 2021. Throughout the fall semester, we continued to monitor the evolving situation. In December with the rise of Omicron, we reconvened medical experts in our community to reevaluate our plans to return to in-person singing in January of 2022.
Considering the rise of this new variant, BCC has decided to:

1. Push the start of our 2022 term to begin the week of January 18
2. Postpone our 19th Annual Dr. Martin Luther King, Jr. Tribute Concert to Sunday, March 27 at 4:00PM at Symphony Hall*
*If you are a current ticket holder for our annual MLK Concert, you will receive an email from the Symphony Hall box office about this postponement.
Ahead of the return of our singers on January 18, we will continue to be in close communication with our singers and families as well as medical advisors. Please review BCC's health and safety guidelines, which include an updated plan for contact tracing and communication to families.
Currently, BCC does not require vaccination for our singers to participate in regular programming; however, vaccination is required to perform in all concert venues in the city of Boston. As such, only vaccinated singers will be able to perform live. We strongly encourage the vaccination of our singers against COVID-19 for the safety of our entire community.

Tomorrow, December 28 from 4:00-7:00PM, BCC is partnering with Boston Medical Center (BMC) to host our second community vaccination clinic. This clinic is free and open to the public. No insurance is required, and no pre-registration is needed.1st, 2nd, and 3rd doses of Pfizer, Moderna, and Johnson & Johnson are available for all individuals five and older. BCC is honored to be a small part of making vaccinations available to our community and youth.
We appreciate the open feedback and support of our community during this time, and we look forward to raising our voices together in song in the new year.
We wish you all a safe and happy holiday season.
The BCC Team