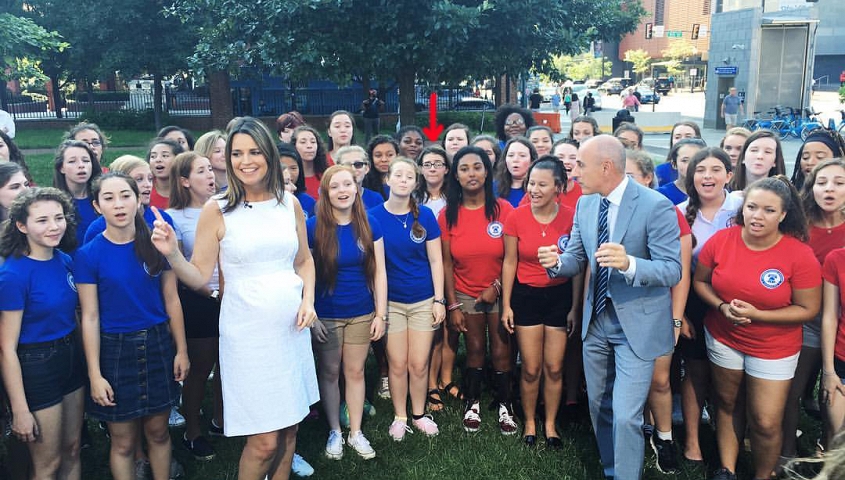 This summer I had the opportunity to attend the "Let Freedom SING!" Girlchoir National Convention in Philadelphia, PA during the Democratic National Convention. It was one of the most amazing experiences of my entire life. Being part of such a diverse group was amazing. There were 100 girls, 2 from each state and to be honest, I was very nervous. Different places in the country have different ways of seeing the world and everyone has different opinions. But none of that seemed to matter at LFS. Everyone felt loved and supported throughout the whole week, as if we had known each other our whole lives. Fellow BCC singer and now alumus Isabella Keefe and I were the two delegates from Massachusetts and while it was a lot of hard work, we wouldn't trade it for anything. We had many early morning and late nights but we really bonded and met a lot of amazing people. We got to perform on the Today show and sing on the Rocky steps and have so many more inspiring experiences together as one big family.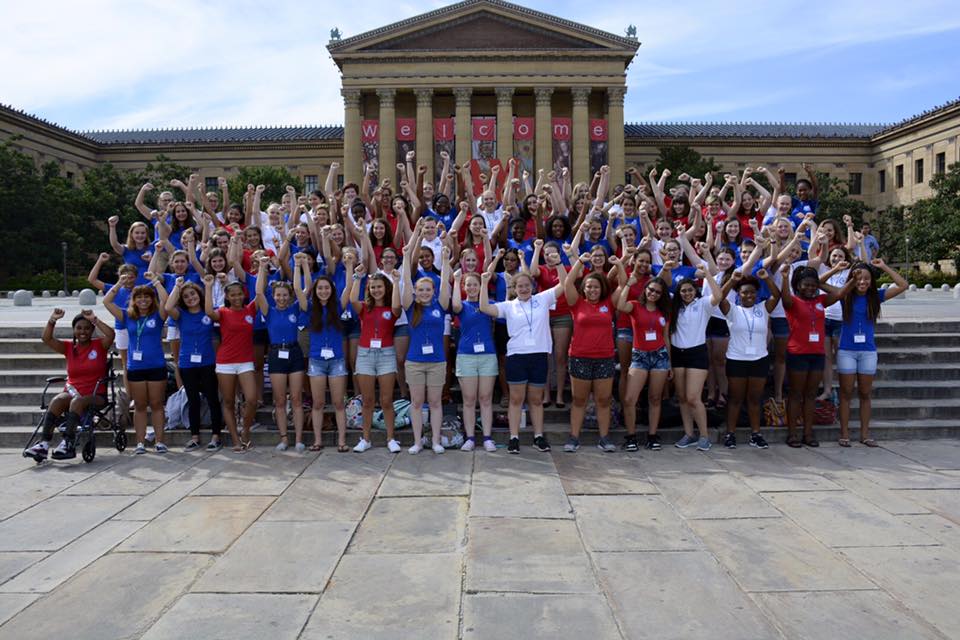 While we were in Philadelphia, we also had a visit from someone who Bella and I had previously met. We met Holocaust survivor Ela Weissberger again. Ela was imprisoned in Terezin, a concentration camp in the Czech Republic during the Holocaust. We met her in 2014 in preparation for our Liberation Tour to The Czech Republic and Germany. Her story inspired all of us at BCC and it was so amazing to see her and talk to her again after our tour to Prague and Berlin and our partnership with the Terezin Music Foundation.
Even though we were rehearsing and singing a lot of the time, we also did some sightseeing around Philadelphia. We went and saw the Liberty Bell and many other historical sights in the area. After being in Philadelphia, I think it is safe to say, for both me and Bella, it really opened our eyes to the true meaning of America. We had people from all over the country with different ways of life, political standings and background and all of those things were just forgotten. We weren't from Minnesota or Hawaii or Massachusetts, we were all American women working together to inspire the world through our music. And I think we did a pretty good job. Bella and I also want to thank the Pennsylvania Girls Choir for having us and hosting us and inspiring us all throughout the week. This experience opened our eyes to the real meaning of what we do and I know that I will carry that lesson and cherish it for the rest of my life. Thank you Stella Fisher, Grade 10.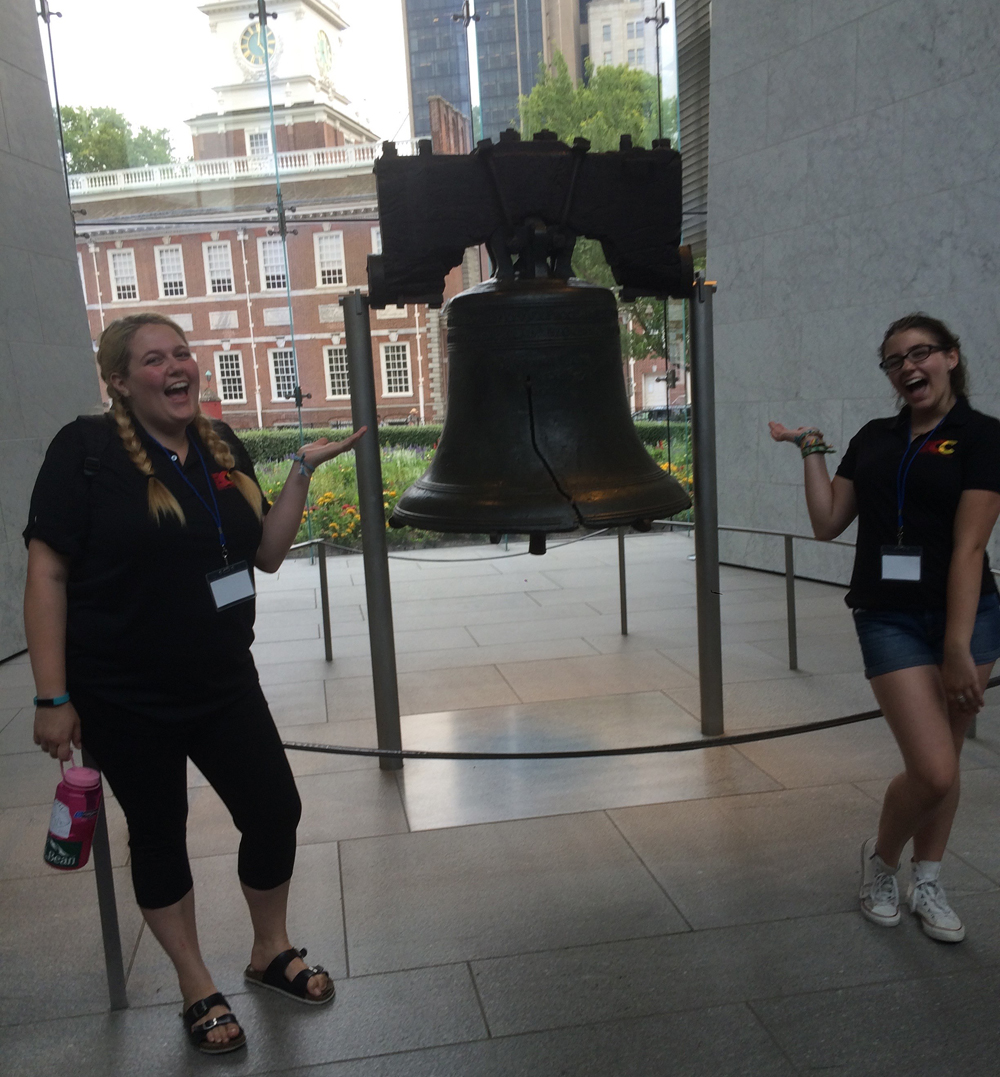 (L-R) Bella and Stella at the LIberty Bell