Dr. Rosephanye Powell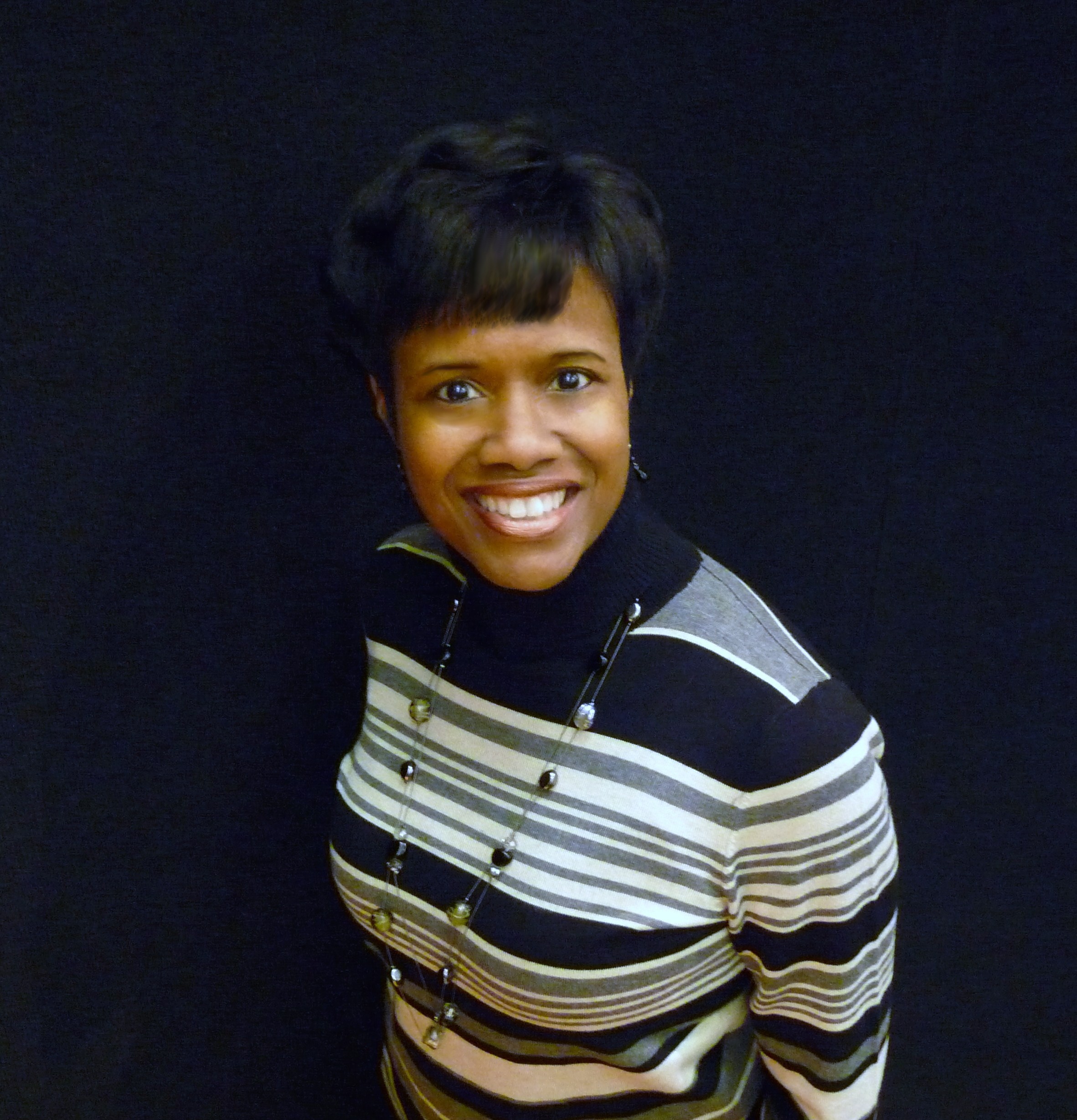 Dr. Rosephanye Dunn Powell has been hailed as one of America's premier women composers of choral music. She has an impressive catalogue of works published by some of the nation's leading publishers, including the Hal Leonard Corporation, the Fred Bock Music Company/Gentry Publications, Oxford University Press, Alliance Music Publications, and Shawnee. Dr. Powell is commissioned yearly to compose for university choruses, professional, community and church choirs, as well as secondary school choruses. Dr. Powell's works have been conducted and premiered by nationally-renowned choral conductors, including, but not limited to, Anton Armstrong, Philip Brunelle, Bob Chilcott, Rodney Eichenberger, Tom Hall, Albert McNeil, Tim Seelig, André Thomas and Judith Willoughby. Her work has been auctioned by Chorus America and her compositions are in great demand at choral festivals around the country, frequently appearing on the regional and national conventions of the American Choral Directors Association, as well as Honor Choir festivals. Dr. Powell's compositions include sacred and secular works for mixed chorus, women's chorus, men's chorus, and children's voices. Dr. Powell serves as Professor of Voice at Auburn University. She holds degrees from The Florida State University (D.M. in vocal performance, University Fellow), Westminster Choir College (M.M. in vocal performance and pedagogy, with distinction), and Alabama State University (B.M.E., summa cum laude). Dr. Powell served on the faculties of Philander Smith College (AR) and Georgia Southern University prior to Auburn University.
Recent commission highlights include: Great is the Lord!, commissioned by the Downtown Minneapolis Churches for their February 2013 Choral Festival. I Will Sing, commissioned and premiered by the Oxford Civic Chorale, Oxford MS in May 2013. In spring 2012, Dr. Powell's Arise Beloved, commissioned by OurSong (Atlanta, GA) was one of four works premiered as part of the group's choral cycle "And Nature Smiled," performed at the internationally-acclaimed Spivey Hall. In summer 2012, Dr. Powell's four-movement work, The Cry of Jeremiah, a four-movement sacred work for chorus, organ and orchestra, commissioned by the American Guild of Organists, was premiered by Dr. Gregg Bunn, organist and the Nashville Chamber Singers at its 2012 Biennial National Convention in Nashville, TN. It will receive its New York Premiere at Lincoln Center in May 2014. In 2011, Dr. Powell served as an arranger and co-editor, along with her husband Dr. William C. Powell, for the release of I'm Gonna Sing: Twelve Spirituals for Upper Voices published by Oxford University Press (London). Other recent commissions include, but are not limited to, Christmas Give, a suite of five songs for SATB, composed for the Baltimore Choral Arts Society Christmas CD "Christmas at America's First Cathedral" released by Gothic Records (2010); Be Glad in the Lord composed for Philip Brunelle and Plymouth Congregational Church (2009); Hope Come True, a suite of five songs for SSAA and SATB composed and arranged for MUSE Cincinnati's Women's Choir (OH), and premiered by MUSE and Central State University Chorus; Rejoice!, for chorus, organ, trumpets, and timpani composed for the 50th Anniversary of Holy Trinity Episcopal Church, Auburn, Alabama; Ev'ry Time I Feel the Spirit, arranged for The Sofia Chamber Choir "Vassil Arnaudov"- Bulgaria, Southeastern Europe. Children of the Rainbow, an original work, composed for the Columbus (OH) Children's Choir and the 2005 Children's Choral Festival of African-American Music; Pete, Pete arranged for the Montgomery Academy Middle School Chorus for the 2005 Alabama Music Educators Association State Conference; Sicut Cervus composed for the 25th Anniversary of the Texas Collegiate Women's Choral Festival; Still I Risecomposed for Vox Femina, Los Angeles, CA; and Sometimes I Feel Like A Motherless Child arranged for the 35th anniversary of VocalEssence (Minneapolis, MN, 2003).
An accomplished singer and voice professor, Dr. Powell's research has focused on the art of the African-American spiritual, the art songs of William Grant Still (dean of African-American composers), and voice care concerns for voice professionals (specifically, music educators, choral directors, and choral singers). She travels the country and internationally presenting lectures, song demonstrations, and serving as a workshop clinician, conductor, and adjudicator for solo vocal competitions/auditions, honor choirs, choral workshops and festivals. Recent commitments include Melbourne International Singers Festival (AUS); the New York State School Music Association (Rochester); the Georgia Music Educators Association Conference (Savannah); Middle Tennessee Vocal Association Treble Honor Choir (Nashville); the World Choir Games (Cincinnati, OH); the Italian Feder Gospel Choirs Workshop (Milan, Italy); Alabama Music Educators Association High School Honor Choir (Montgomery); Samford University (Lilly Fellows Program in Humanities and the Arts) (Birmingham, AL); South Carolina Music Educators Association State Conference (Charleston); AGO National Conference (Nashville, TN); Summer Sing Choral Workshop and Tuning at Tahoe Music Directors Workshop (Lake Tahoe, NV); and Capital Area Music Association (Harrisburg, PA).
As a researcher, Dr. Powell's recent articles include Keeping the "Choir" in Showchoir published in the American Choral Directors Journal; William Grant Still: His Life and His Songs and The African-American Spiritual: Preparation and Performance Considerations both published in the prestigious NATS Journal of Singing. She served as the editor and wrote the introduction for William Grant Still: An Art Song Collection which is published by William Grant Still Music.
In 2009, Dr. Powell received the "Living Legend Award" presented by California State University African Diaspora Sacred Music Festival in Los Angeles. She was listed in the first edition of the international publication Who Is Who in Choral Music. And, she has been included in Who's Who Among America's Teachers and Outstanding Young Women in America in recent years. Dr. Powell is a member of the American Society of Composers, Authors, and Publishers (ASCAP), the American Choral Directors Association (ACDA), the College Music Society (CMS), the National Association of Teachers of Singing (NATS) and the Music Educators National Conference (MENC).