Waves of Change: 2020-2021 Season
The movement of peoples, voluntary and forced, has shaped societies around the world. This season we highlight stories of migration, displacement, and immigration, engaging with the multiplicity of experiences that shape contemporary America. Through song and dialogue, we reflect on the centuries-long impact of colonization on the indigenous peoples of Massachusetts after the landing of the Mayflower in 1620. We examine the impact of oppression on generations of African-Americans following the arrival of the first slave-bearing ship, the White Lion in 1619. We celebrate the power and strength of this country's immigrant population and recognize the continuing challenges facing these communities today. Join us as we explore how the movement of people across time has made Waves of Change to the fabric of our society.
New Season Initiatives
This season, BCC is proud to launch three innovative new programs which will boldly enhance our regularly scheduled concerts and programming. Our Master Artists series gives BCC singers the opportunity to perform with world-class talents from a wide variety of musical genres and backgrounds; our Opus Nuovo Initiative brings singers directly into the creative process with internationally renowned composers from a diverse range of cultures, with the end goal of curating a new choral repertoire that is representative of our student body; and our Listen In series invites expert voices to the table, to stimulate informed inquiry on topics related to our season theme.

Season Partner: Sociedad Latina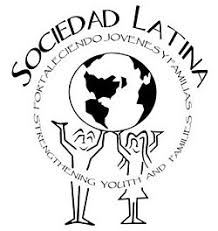 BCC is thrilled to announce our 2020-2021 season partner, Sociedad Latina. Established in 1968, Sociedad Latina uses educational, cultural, social, and professional supports to empower youth to succeed, take pride in their culture, and engage in their community. We are excited to be working in close step to understand some of the key challenges faced specifically by Boston's Latin X community and how, together, we can affect positive change.

Visit sociedadlatina.org to learn more.
Master Artists
To provide enriching choral opportunities, BCC has engaged a stellar line-up of Master Artists, giving singers the experience of performing alongside and learning from industry leaders.
Gregory Porter
Feel the love! The GRAMMY® Award-winning "singer in the Kangol hat," Jazz vocalist Gregory Porter swings with the earthy warmth of Nat King Cole, the soulful spirit of Stevie Wonder, and the poet's truth of Bill Withers. BCC singers will join Porter's All Rise Tour at Emerson Colonial Theatre on February 22, 2021, at 7:30 pm.
Buy Tickets Here
Though Porter had an acclaimed role in the original 1999 Broadway cast of It Ain't Nothin' But the Blues, it was inevitable that he'd become known for his songs. That was made abundantly clear when both of Porter's indie albums — 2010's Water and 2012's Be Good — received GRAMMY nominations, paving the way for his world-beating 2013 Blue Note debut Liquid Spirit, which won the GRAMMY for Best Jazz Vocal Album. He hasn't let down his legion of fans since, whether collaborating with Disclosure on "Holding On," scoring another GRAMMY for Take Me to the Alley (2016), or telling his life story through Cole's songbook. Like others, Porter is still surprised by his runaway success, but he has a theory: "I was soothed by my voice as a child and I think that's the same thing others get from it. I'm trying to heal myself with these songs."

Listen and Learn More about Gregory Porter
Andrea Baker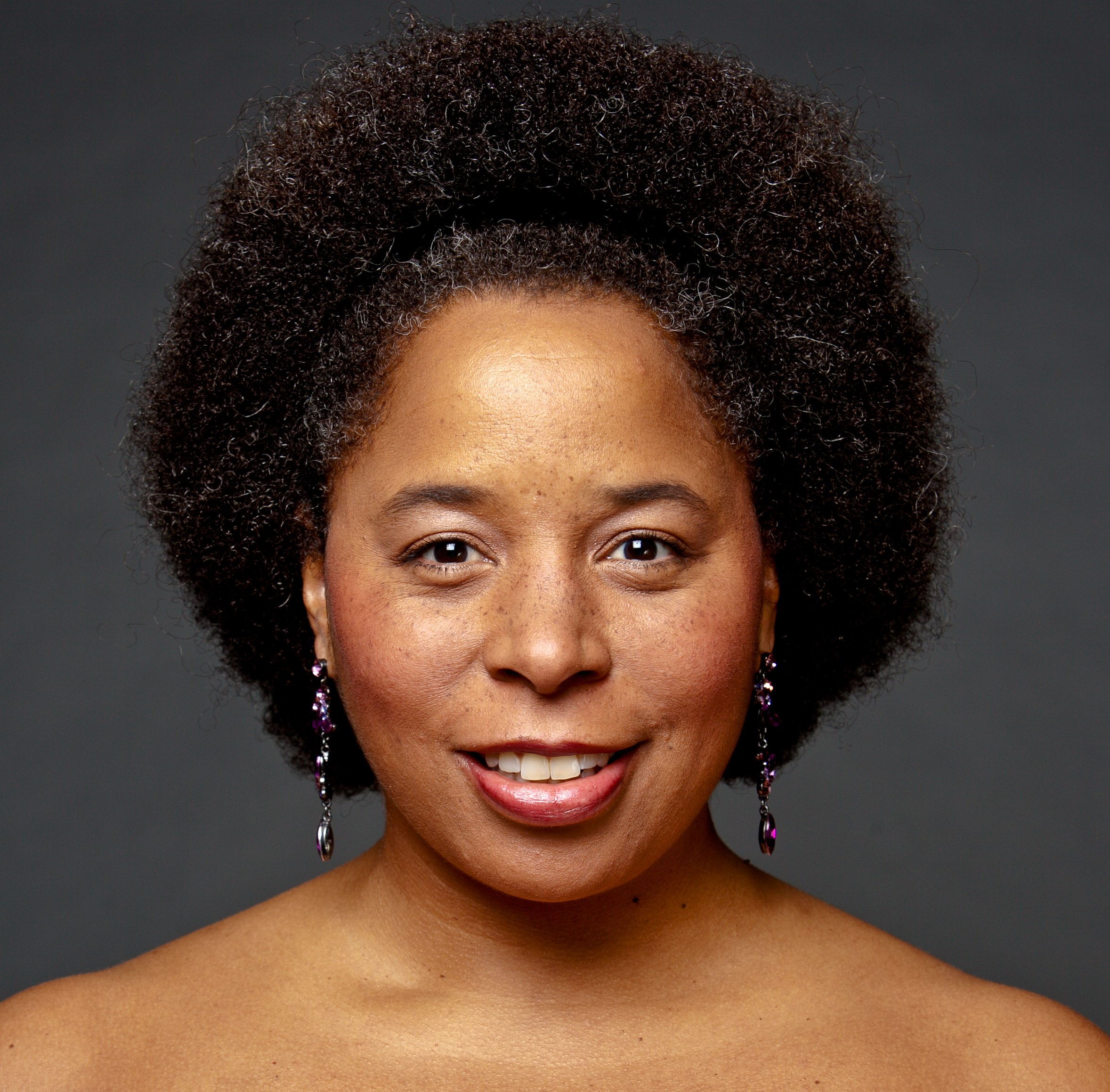 Described as possessing a "luscious and full-bodied tone" (Das Opernglas), British-American mezzo-soprano Andrea Baker is renowned for her distinctive voice, intense artistry, and passion. Her much-heralded interpretations range from Amneris in Aida, Fricka in Die Walküre, and the title role in Carmen to Mescalina in Le Grand Macabre and Nen-Nen in Dominique Legendre's world premiere of The Bird of Night. International operatic appearances include Bavarian State Opera (Munich), Teatro alla Scalla (Milan), Finnish National Opera, Opera Australia, Covent Garden (London), San Francisco Opera, Opera Lyon, and Opera Bastille (Paris). In addition to her celebrated work on the opera stage, Ms. Baker is also the creator of the award-winning Sing Sistah Sing! a joyful, soulful celebration of the African American female voice. BCC will be joined by the Massachusetts-born opera star, Andrea Baker, for our 18th Annual Dr. Martin Luther King Tribute Concert, Born on the Water on January 17, 2020, at 4:00 pm at live.bostonchildrenschorus.org.

Listen and Learn More about Andrea Baker.
Jazzmeia Horn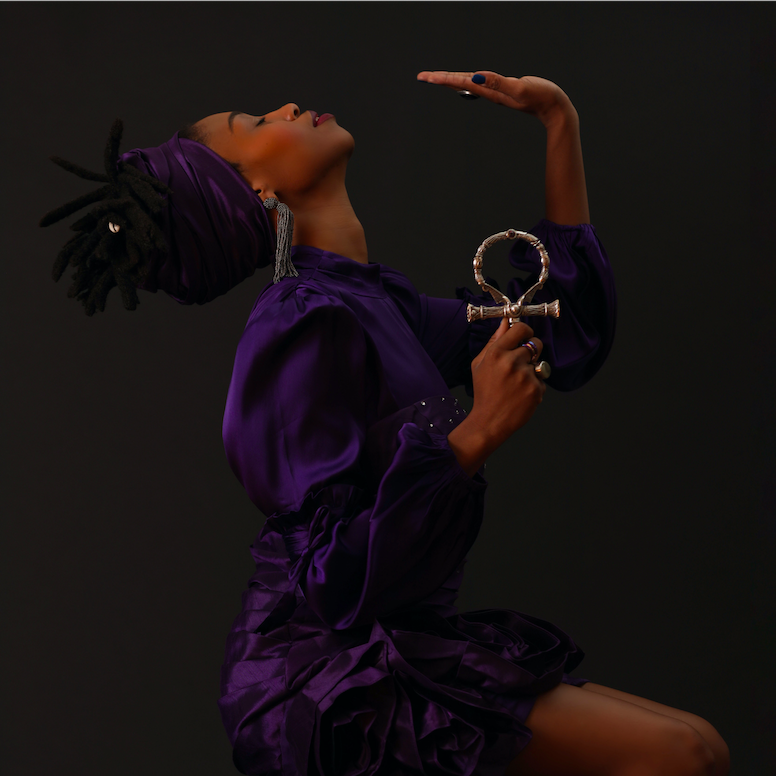 Sublime vocalist Jazzmeia Horn has emerged as one of the brightest stars on the rise in the jazz scene, earning the adoration of audiences around the world. Since releasing her Grammy Award-nominated album
A Social Call
in 2017, Jazzmeia has been busy on the road, honing her vocal skills to a finely tuned level, writing songs of personal relevance and social message, and perfecting a fearless approach to improvisation and performance. This drive and passion have resulted in what is sure to be called one of the most courageous recordings of 2019 –
Love and Liberation
– filled with songs of daring musicality, emotional power, and messages of immediate relevancy. Musically, Jazzmeia's original compositions and covers both breathe and bend jazz tradition, with tasteful touches of R&B and hip-hop, revealing a marked inventiveness and a love for a good melodic line that hints at what Ella Fitzgerald, Billie Holiday, Abbey Lincoln, or Nina Simone would have evolved into today.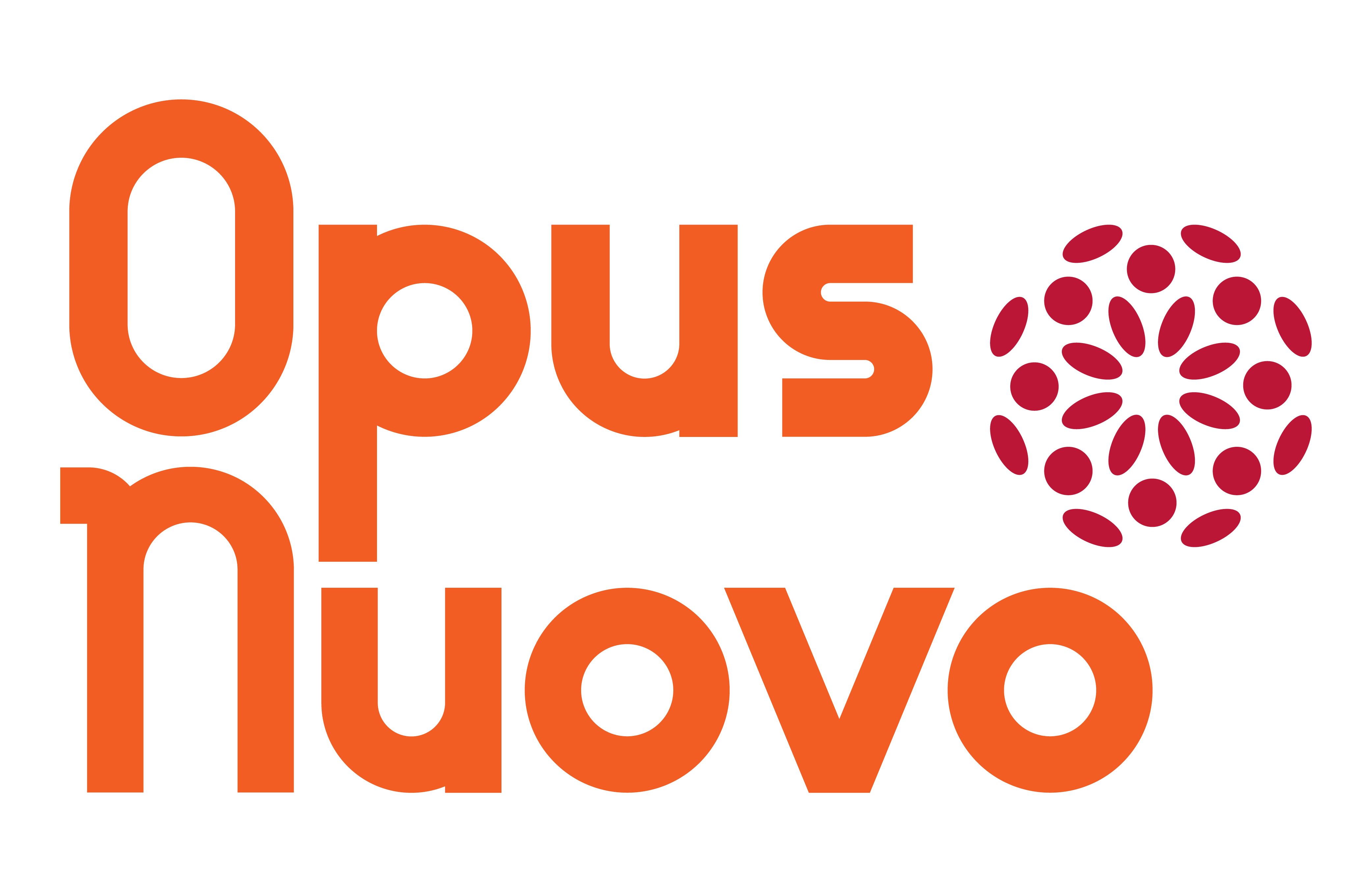 Opus Nuovo
The launch of Opus Nuovo signals BCC's commitment to a diverse and inclusive approach to choral programming that is truly representative of our community. Over the next three years, BCC singers will collaborate with world-class artists from a wide range of cultural backgrounds to compose and publish ten new works. In the 2020-2021 season, we will work with Sydney Guillaume, Layth Sidiq, and Jazzmeia Horn to produce the first three works of Opus Nuovo. Lower choir singers will collaborate with composer Omar Shahryar in a student-led songwriting project.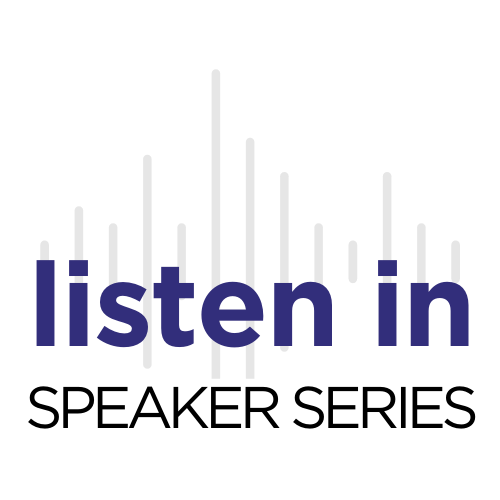 Listen In Speaker Series
Community leaders are invited for a fire-side chat to share their lived experiences and perspectives on BCC's season theme and current events. Speakers will include:
Maureen Alphonse-Charles, Managing Director, Koya Leadership Partners
Amanda Fernandez, CEO and co-founder, Latinos for Education
Alexandra Oliver-Dávila, Executive Director, Sociedad Latina
Yusufi Vali, Director of Immigrant Advancement for the City of Boston

Support BCC Online
As the year draws to a close, consider making a gift by December 31, 2020 to support our singer's virtual learning. Every dollar given goes directly to supporting enhanced virtual programs, unique performance opportunities, and the very best in music and recording technology.

Upcoming Concerts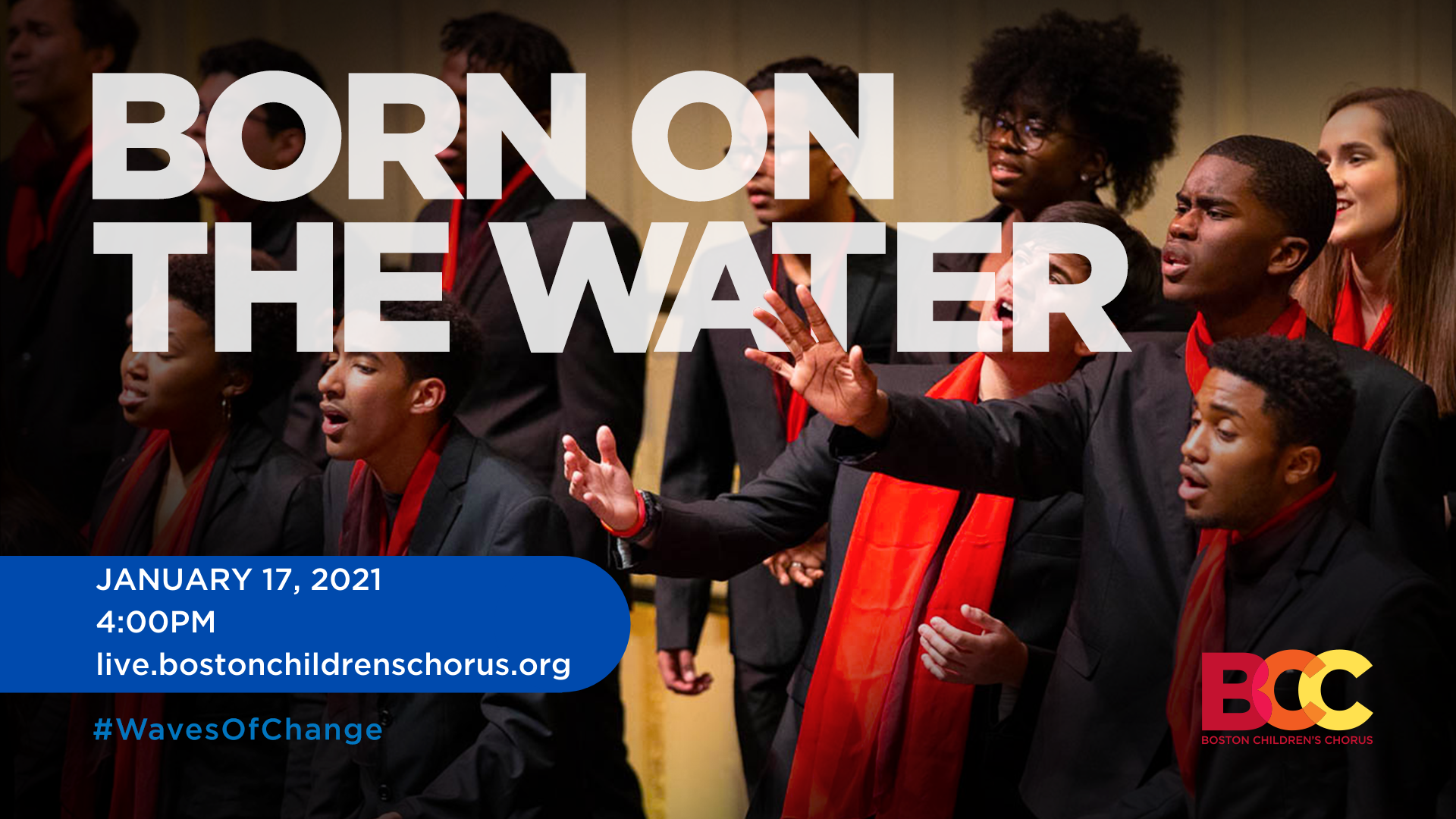 Born on the Water: 18th Annual Dr. Martin Luther King, Jr. Tribute Concert
January 17, 2021
4:00 PM
live.bostonchildrenschorus.org
"They say our people were born on the water. They were made black by those who believed themselves to be white." -Nikole Hannah-Jones from the podcast 1619

Boston Children's Chorus unites its voices to honor the resilience of a people that have formed the backbone of this country's cultural heritage. In 1619, the first slave-bearing ship, the White Lion, arrived on the shores of North America, marking the onset of centuries-long injustice borne by black Americans. Drawing upon a rich artistic legacy, we share music that underscores the history of the African American experience and reflect on the teachings of Dr. Martin Luther King, Jr.
Thank You to our Season Sponsors