2023-2024 Season: True Colors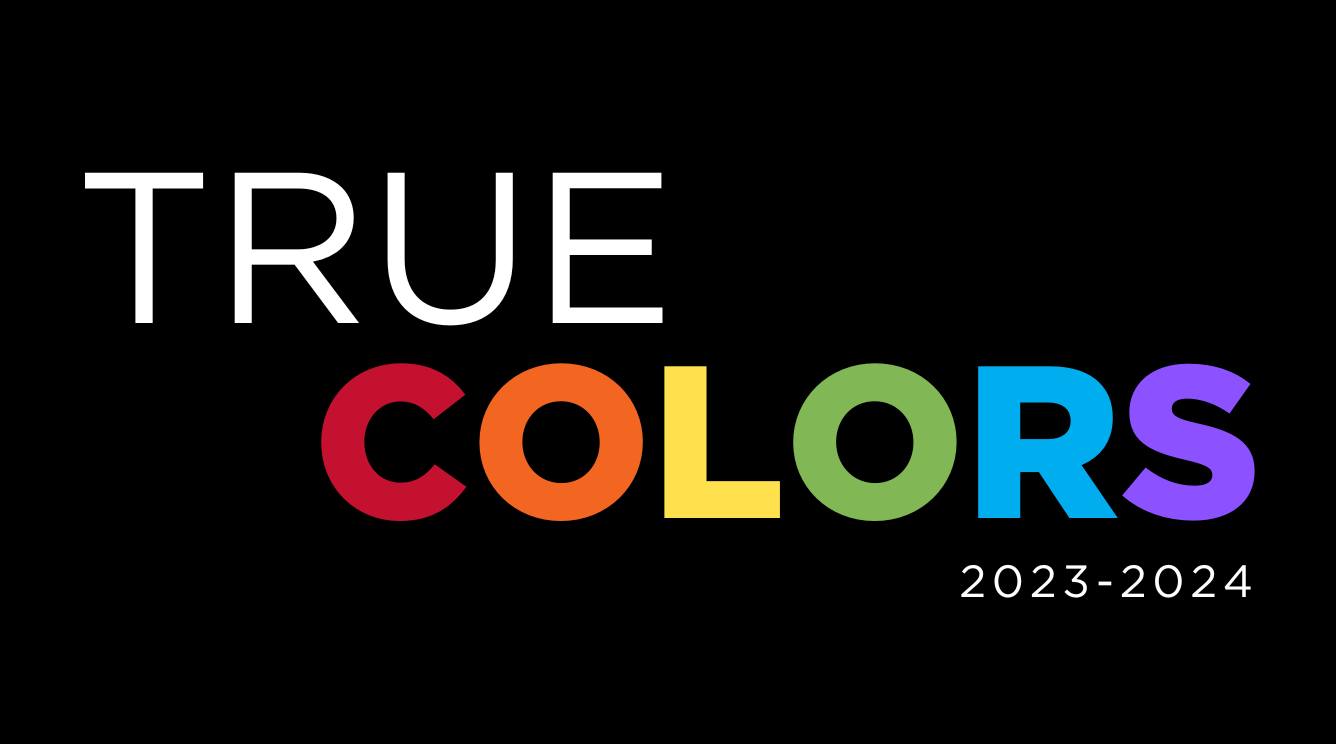 "It's time now to sing out, though the story never ends. Let's celebrate, remember a year in the life of friends."
-Seasons of Love from Rent
Massachusetts is home to many firsts in our nation: the first public library, the first public park, the first public school music education program, the first woman to earn a Ph. D., and just 20 years ago, Massachusetts became the first state to legalize same-sex marriage. This season, the singers of Boston Children's Chorus (BCC) will explore what it means to courageously uplift, center, and value LGBTQIA+ identities, be it through self-love or brave allyship. Through song and spoken word, BCC singers will take inspiration from LGBTQIA+ activists to highlight local and national civil rights movements.
Join Boston Children's Chorus for True Colors as we celebrate the strengths that bind us together.

View our Season Events Calendar
SING WITH US!
If you are interested in joining Boston Children's Chorus, we would love to have you join us regardless of skill or experience!



SEASON PARTNERS
The Jar
BCC will partner with The Jar, a community-building organization creating some of the most diverse and vibrant rooms in Boston, to host a Salon series for BCC singers and families to grow a dialogue around empathy and LGBTQIA+ allyship.
Learn More at jumpinthejar.org
SEASON ADVISORY COUNCIL
In support of BCC's work in teaching youth about the importance of inclusivity, BCC is forming a Season Advisory Council to engage the expertise of area leaders and to ensure that our programming choices are thoughtfully considered and guided by people in LGBTQIA+ communities and allies with lived experience.
SPECIAL GUESTS
Melanie Demore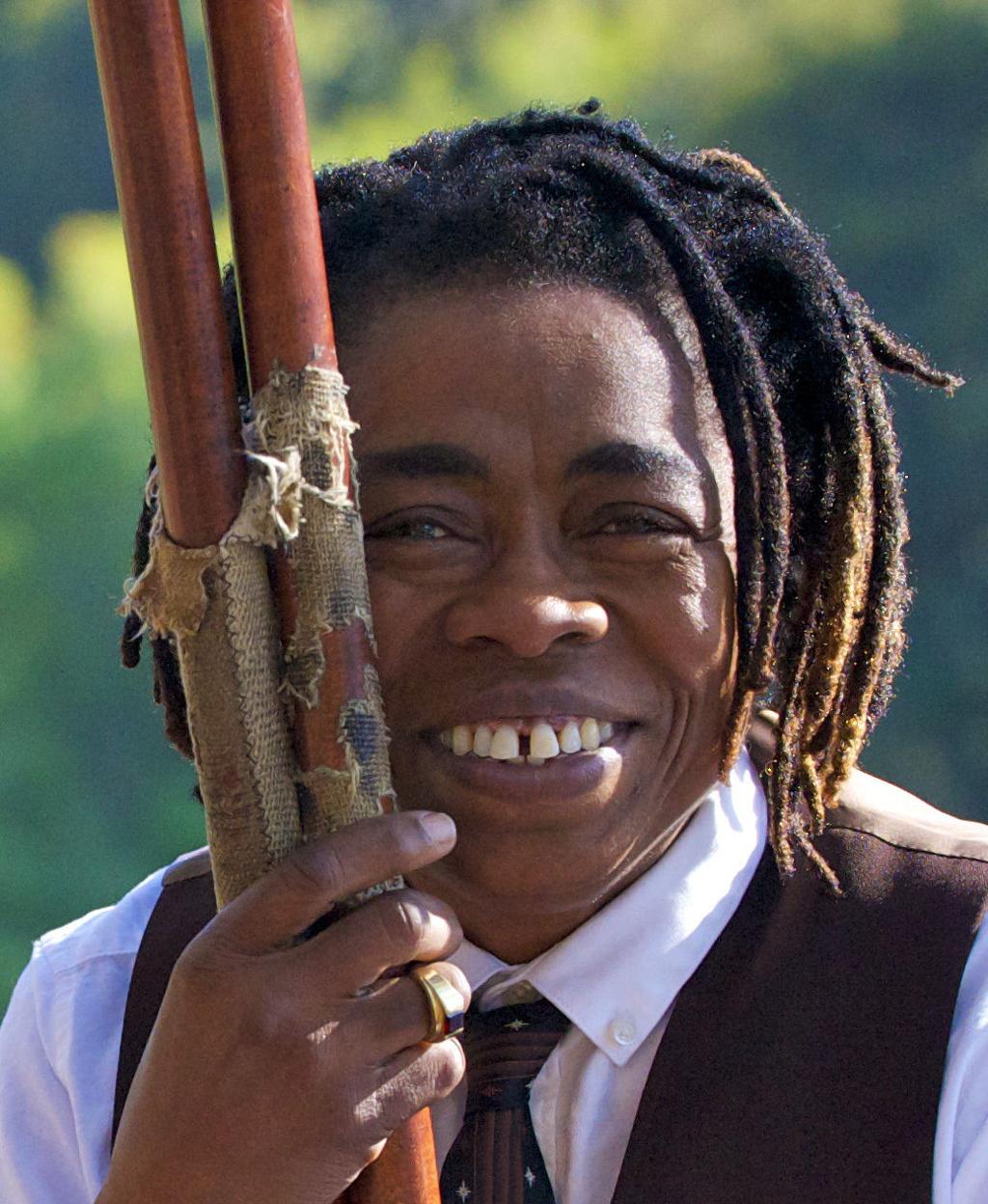 We are thrilled to collaborate with Oakland-based, Melanie DeMore, a three-time GRAMMY-nominated vocal activist who will unite our voices in song through a series of workshops with our singers, engagement with our partner schools, professional development for our local teaching community, and a new composition for our Opus Nuovo initiative culminating in a special feature for Brave.

Melanie DeMore is a 3 time Grammy nominated singer/composer, choral conductor, music director, and vocal activist who believes in the power of voices raised together. In her presentations, DeMore beautifully brings her participants together through her music and commentary. DeMore facilitates vocal and stick-pounding workshops for professional choirs, and community groups as well as directing numerous choral organizations across the U.S. Canada, and beyond. She is a featured presenter of SpeakOut!-The Institute for Social and Cultural Change, the Master Teaching Artist for Music at UC Berkeley/ CalPerformances; works with everyone from Baptists to Buddhists, and was a founding member of the Grammy-nominated ensemble Linda Tillery and the Cultural Heritage Choir. She became Music Director for Obeah Opera by Nicole Brooks as part of the Luminato Festival in 2019. She is a charter member of Threshold Choir founded by Kate Munger and conducts song circles with an emphasis on the voice as a vessel for healing. In her own words: "A song can hold you up when there seems to be no ground beneath you"
Darita Seth

Cambodian-American composer, vocalist, and conductor DARITA SETH is the Founder, President, and Director of CHORAL AUDACITY, a chamber choir advocating for QBIPOC voices, and Director of Choral Studies at the University of the Pacific. Prior conducting credits include Associate Director of the Danville Girls Chorus, Associate Director of the Cantabella Children's Chorus, and Interim Director of the Grammy-Award Winning Pacific Boychoir Academy. Darita's professional vocal credits include a tenure with Chanticleer, the Grammy Award-winning, San Francisco-based men's vocal ensemble, and he currently performs with the Los Angeles Master Chorale. He has appeared as a guest soloist with the Bay Area Rainbow Symphony, sounding Light Chamber Choir, Reconciliation Singers Voices of Peace, and the Philippine Saringhimig Singers. An active choral clinician, he has presented conferences on topics such as Nurturing and Embracing Ethnic Diversity within the choral ensemble, Mysteries of the Countertenor Voice, The Aging Voice, and How To Change Your Church's Singing Culture. Darita holds a Bachelor of Music in Vocal Performance from Capital University's Conservatory of Music and a Master of Music in Choral Conducting from CSU Long Beach.