BCC SUMMER Staff
Get to know our staff for BCC SUMMER 2022!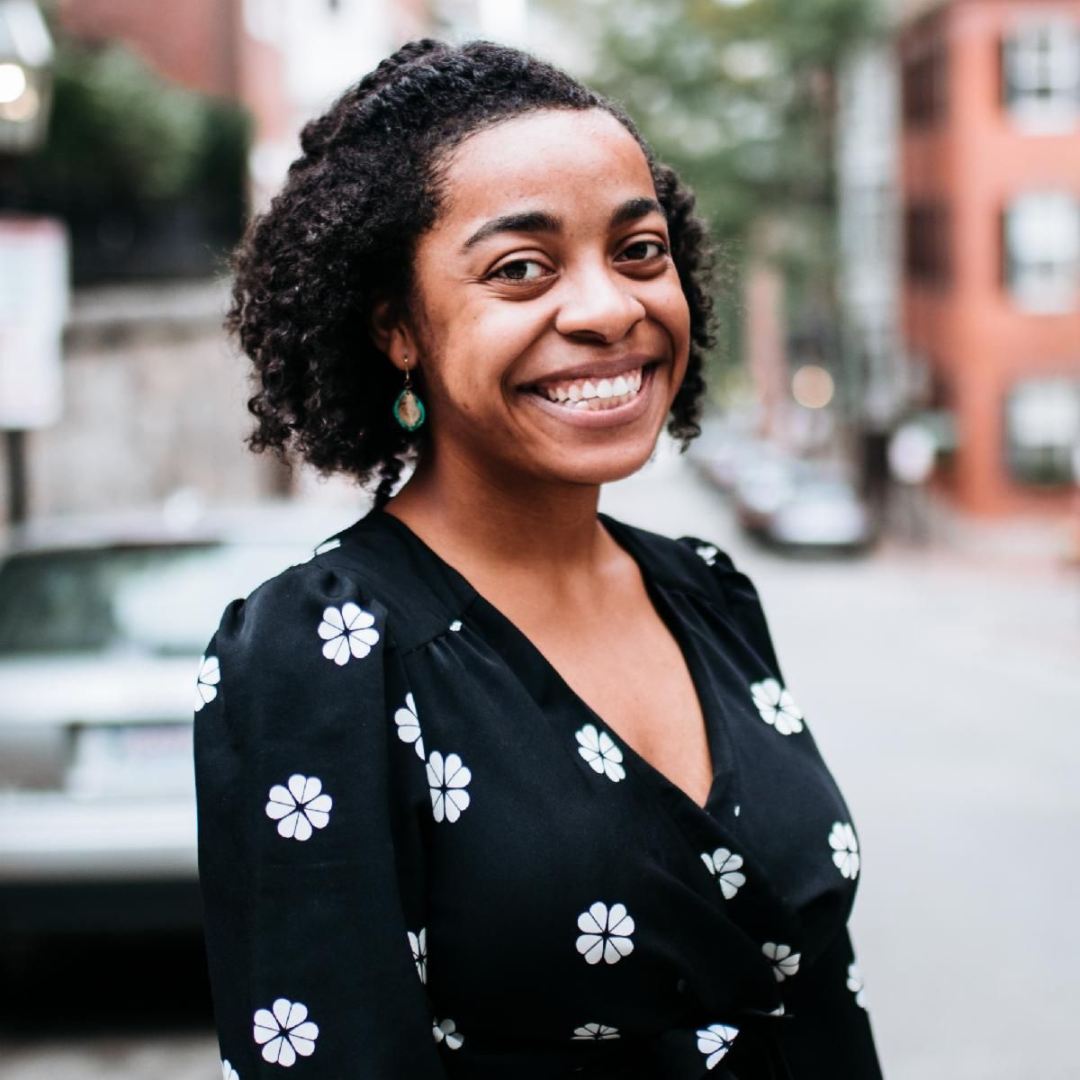 Destiny Cooper, Conductor
Destiny Cooper is an active musician and music educator who teaches with the intent to help students embrace their best selves through music and taking creative risks. She joined BCC as a Teaching Fellow in 2018 because of BCC's mission and her personal goal to find ways to strengthen voiceless communities through music, expression and leadership. As a musical leader, Destiny collaborates with local musicians to make connections with the diverse perspectives of audience members through choral music, performances, podcasts and roundtable discussions. She is currently a Middle School Choral Director in the Greater Boston Area and serves on the board of Massachusetts ACDA.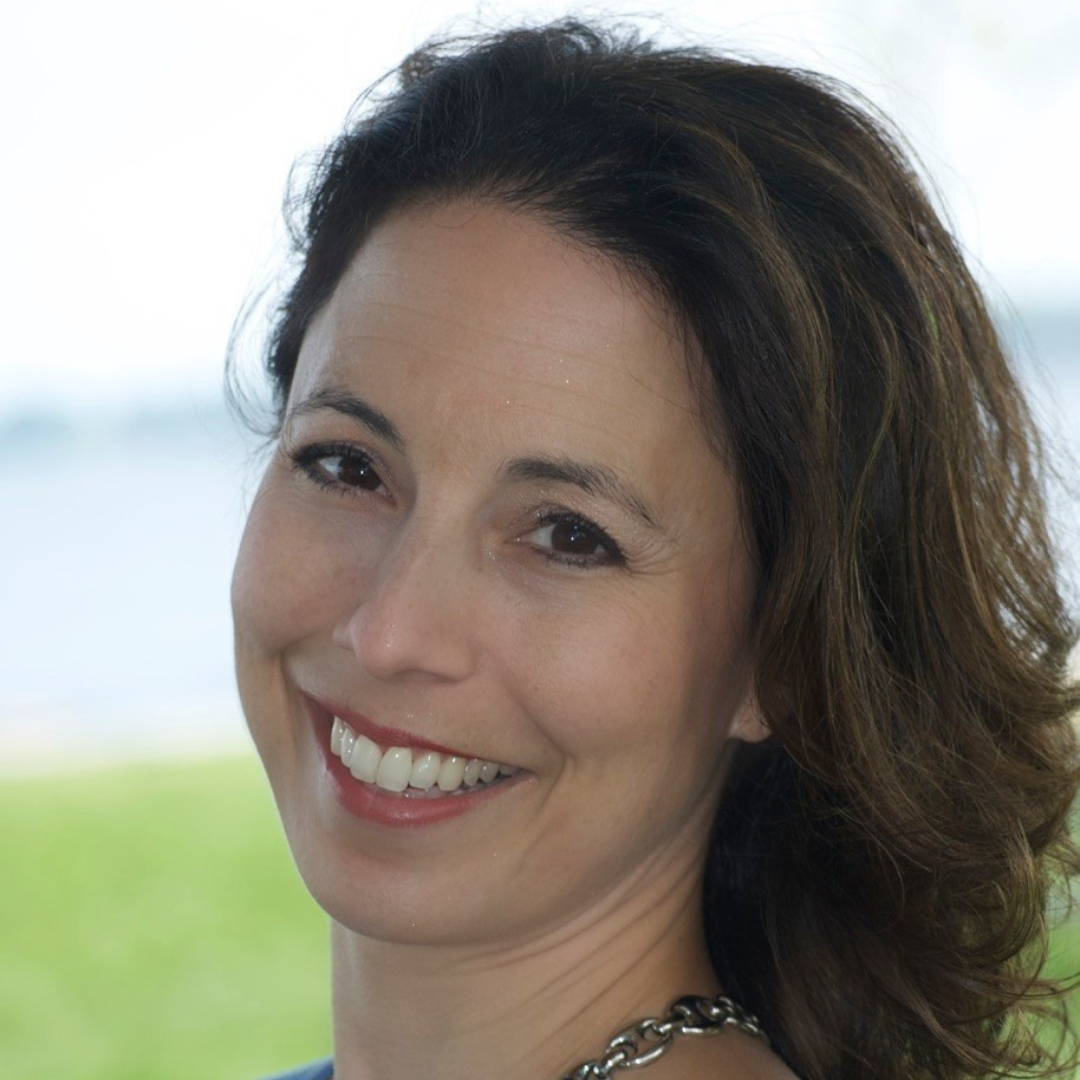 Ann-Marie Ciaraldi, MFA, Dance Teacher
A true empath since birth, Ann-Marie's mission as a dancer, dance educator, and choreographer is to explore the past to help heal the future, offering education, understanding, and empathy to the audience member. Her teaching philosophy creates an environment that empowers her students to utilize dance as a way of communication, collaboration, and problem-solving uncovering their potential through self-discovery and the creative process.
Ann-Marie is honored to have performed in the reconstructed works of Doris Humphrey. Her choreography has premiered at venues such as Windhover, the North Shore Dance Alliance, Northeast Youth Ballet, Endicott College, and MAGMA. In addition, she has been a recipient of awards from NEFA, the Gloucester Cultural Council, and Awesome Gloucester. Recently, Ann-Marie's work was commissioned at the Salem Witch Museum's online exhibit.
From 2018 to 2021, Ann-Marie directed the dance program at the Glen Urquhart School, Pre-K-8th grade, creating an interdisciplinary dance curriculum focusing on diversity, equity, and inclusion. Currently, Ann-Marie is an adjunct professor at Salem State College and on faculty at the BoSoma School of Dance. She frequently teaches masterclasses in the Humphrey Technique and is a certified facilitator with the Dance Education Laboratory based in NYC and Jacob's Pillow.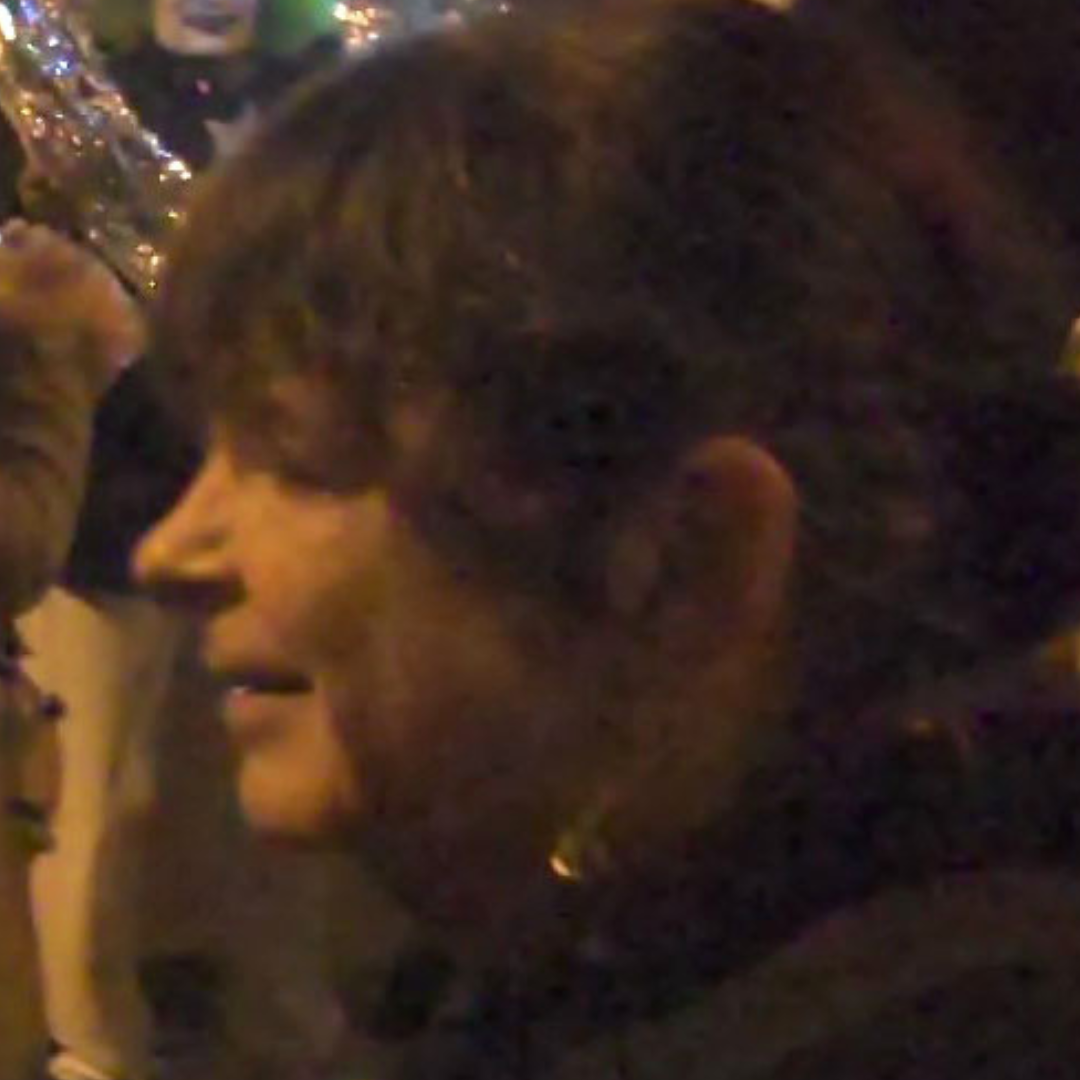 Sara Peattie, Puppeteer
Sara Peattie is involved with a number of interrelated groups: The Puppeteers' Cooperative, a group of artists and musicians creating giant puppet pageants and parades, Hi-Art videos,; Puppaganda, for mini street shows; the Back Alley Puppet Theater, which creates parades and parade puppets in the Boston area; and the Puppet Free Libraries, which lend puppets, banners, and masks to people and institutions in the New York and Boston areas.