BCC SUMMER Staff
Get to know our staff for BCC SUMMER 2022!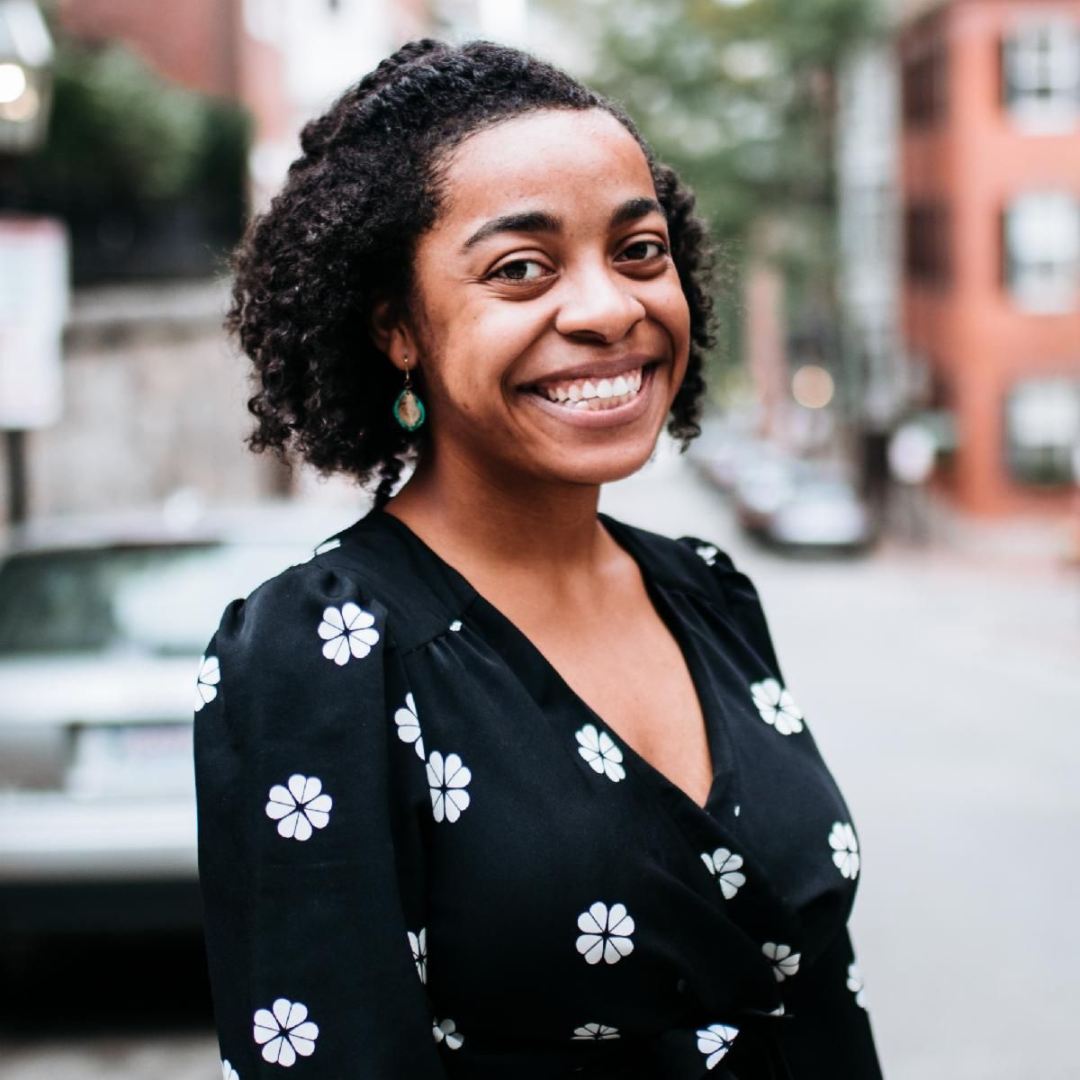 Destiny Cooper, Conductor
Destiny Cooper is an active musician and music educator who teaches with the intent to help students embrace their best selves through music and taking creative risks. She joined BCC as a Teaching Fellow in 2018 because of BCC's mission and her personal goal to find ways to strengthen voiceless communities through music, expression and leadership. As a musical leader, Destiny collaborates with local musicians to make connections with the diverse perspectives of audience members through choral music, performances, podcasts and roundtable discussions. She is currently a Middle School Choral Director in the Greater Boston Area and serves on the board of Massachusetts ACDA.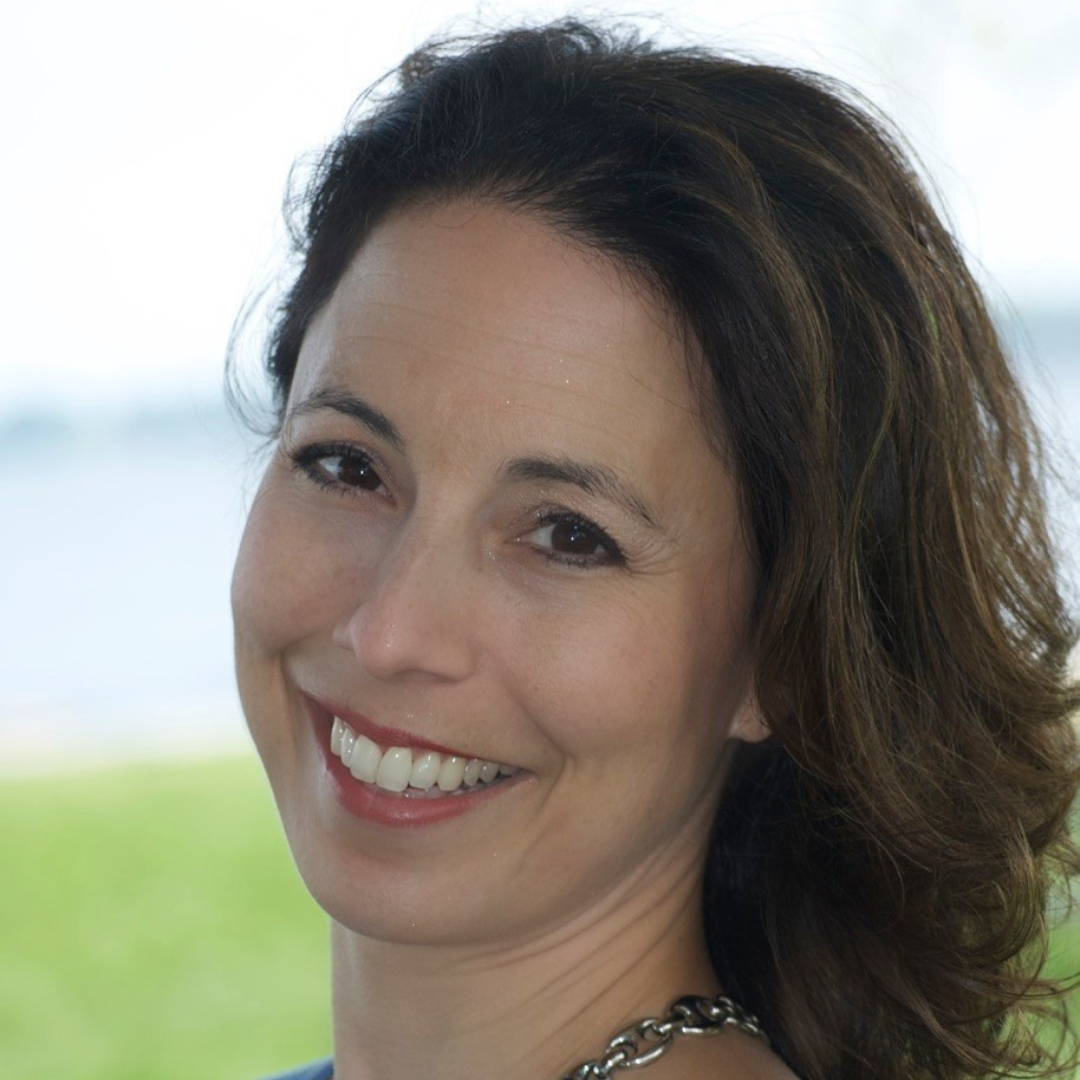 Ann-Marie Ciaraldi, MFA, Dance Teacher
A true empath since birth, Ann-Marie's mission as a dancer, dance educator, and choreographer is to explore the past to help heal the future, offering education, understanding, and empathy to the audience member. Her teaching philosophy creates an environment that empowers her students to utilize dance as a way of communication, collaboration, and problem-solving uncovering their potential through self-discovery and the creative process.
Ann-Marie is honored to have performed in the reconstructed works of Doris Humphrey. Her choreography has premiered at venues such as Windhover, the North Shore Dance Alliance, Northeast Youth Ballet, Endicott College, and MAGMA. In addition, she has been a recipient of awards from NEFA, the Gloucester Cultural Council, and Awesome Gloucester. Recently, Ann-Marie's work was commissioned at the Salem Witch Museum's online exhibit.
From 2018 to 2021, Ann-Marie directed the dance program at the Glen Urquhart School, Pre-K-8th grade, creating an interdisciplinary dance curriculum focusing on diversity, equity, and inclusion. Currently, Ann-Marie is an adjunct professor at Salem State College and on faculty at the BoSoma School of Dance. She frequently teaches masterclasses in the Humphrey Technique and is a certified facilitator with the Dance Education Laboratory based in NYC and Jacob's Pillow.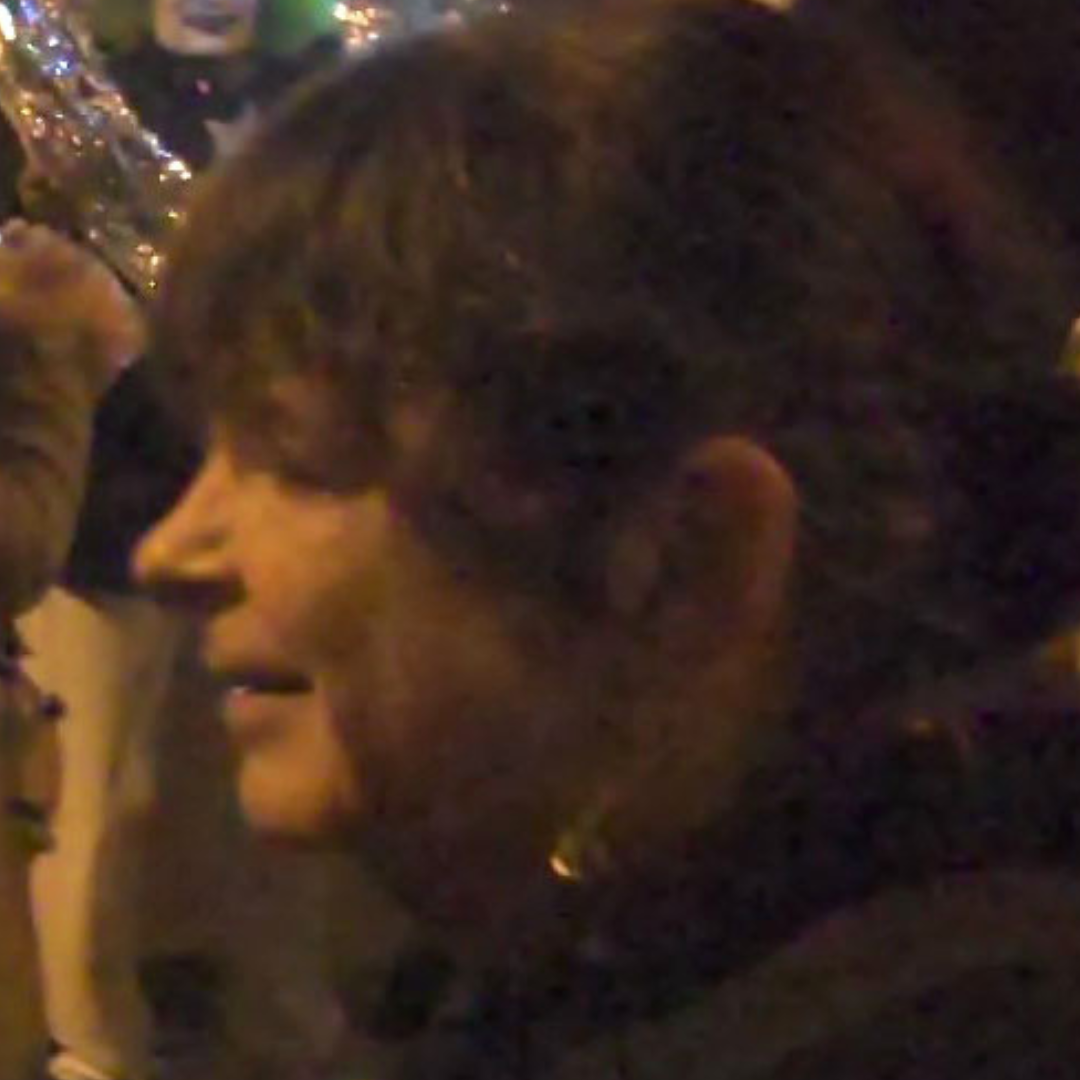 Sara Peattie, Puppeteer
Sara Peattie is involved with a number of interrelated groups: The Puppeteers' Cooperative, a group of artists and musicians creating giant puppet pageants and parades, Hi-Art videos,; Puppaganda, for mini street shows; the Back Alley Puppet Theater, which creates parades and parade puppets in the Boston area; and the Puppet Free Libraries, which lend puppets, banners, and masks to people and institutions in the New York and Boston areas.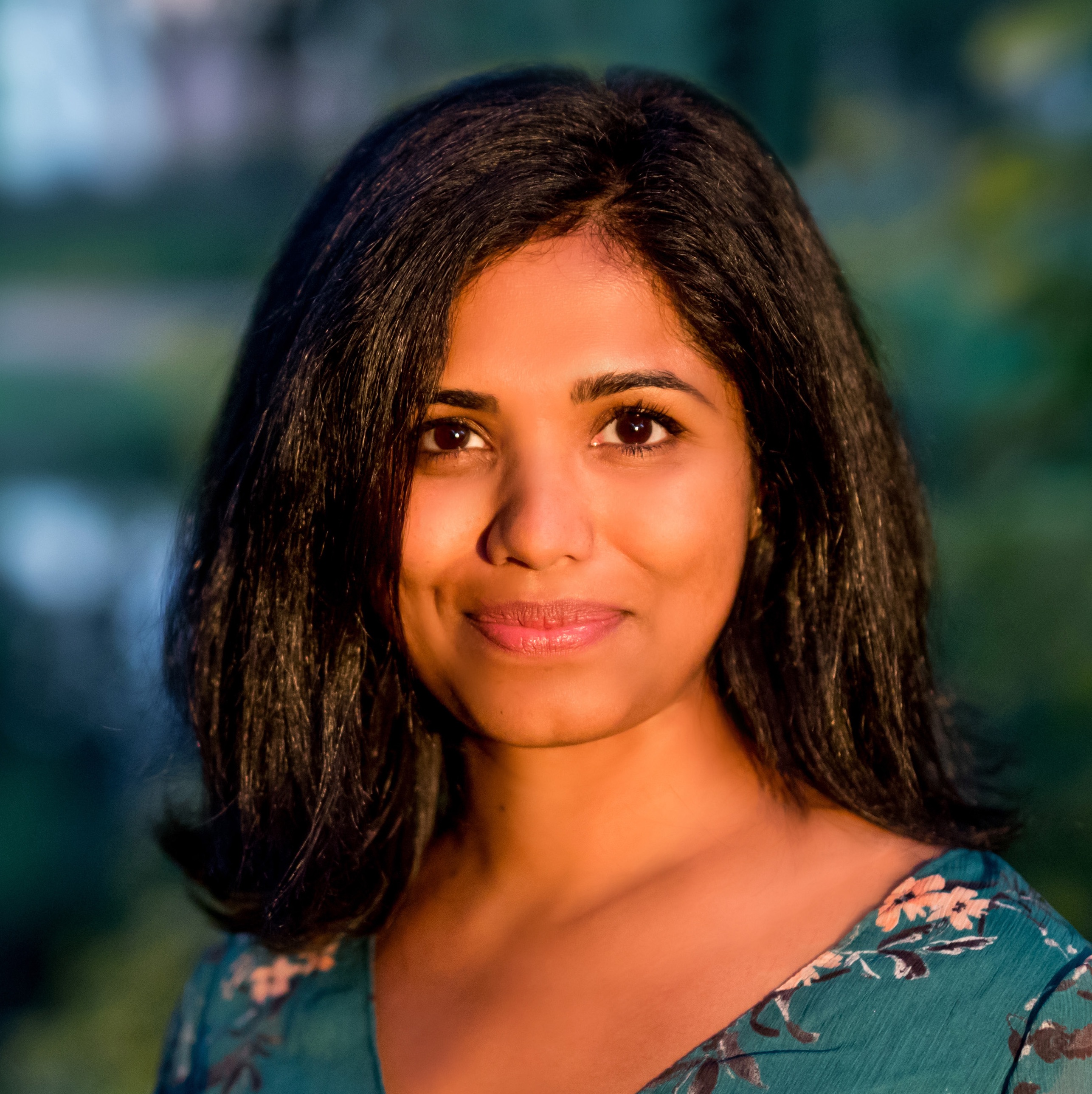 Irene Idicheria, Ukulele Teacher
In addition to being BCC Summer's Ukulele Teacher, Irene Idicheria serves as Managing Director for Boston Children's Chorus, overseeing singer programs, office operations, and human resources. Previously, Irene served on BCC's artistic team, conducting multiple choirs.
As a teacher and program director, Irene brings experience in K-12 and collegiate settings. A certified Kodály instructor, she taught general music and chorus in the Lawrence Public Schools for ten years, as well as serving as the District Facilitator of Music Programs for four years. Irene taught graduate music education classes at the Boston Conservatory at Berklee from 2012 to 2021.
An advocate for music education, Irene was a board member for the Massachusetts Music Educator's Association, co-founded the Massachusetts All-State Treble Chorus, and served on the editorial board for the Massachusetts Music Educator's Journal. She currently sits on the board of the Urban Music Leadership Conference and Choral Arts New England.
Irene hails from Bangalore, India. She moved to the United States to study music education at Gordon College, later earning a master's degree in music education from the Hartt School of Music at the University of Hartford, CT. Irene enjoys reading, traveling, and trying to replicate her family's South Indian recipes.
Leona Cheung, Accompanist
Leona Cheung joined BCC as an accompanist in 2017. As a distinguished choral pianist, Leona has collaborated with Helmuth Rilling and SingFest Hong Kong in choral-orchestral projects in 2012-2015. Her piano recording with choral ensemble Cantoria Hong Kong can be heard on the Chinese choral music album entitled "Half Moon Rising", presented by the music publisher Edition Peters in 2015. In the Boston area, she served as a rehearsal pianist with the Handel and Haydn Society at the "Amadeus Live" concert series in 2017. She also joined as Collaborative Piano Fellow at the Aspen Music Festival in 2019, where she worked with the Grammy-nominated vocal ensemble Seraphic Fire.

In the Boston music community, Leona served as the Staff Pianist at the New England Conservatory, Collaborative Pianist with the MIT Women's Chorale, and Pianist/Organist at the Stratford Street United Church.

Leona earned her Master of Music and Graduate Diploma in Collaborative Piano from New England Conservatory.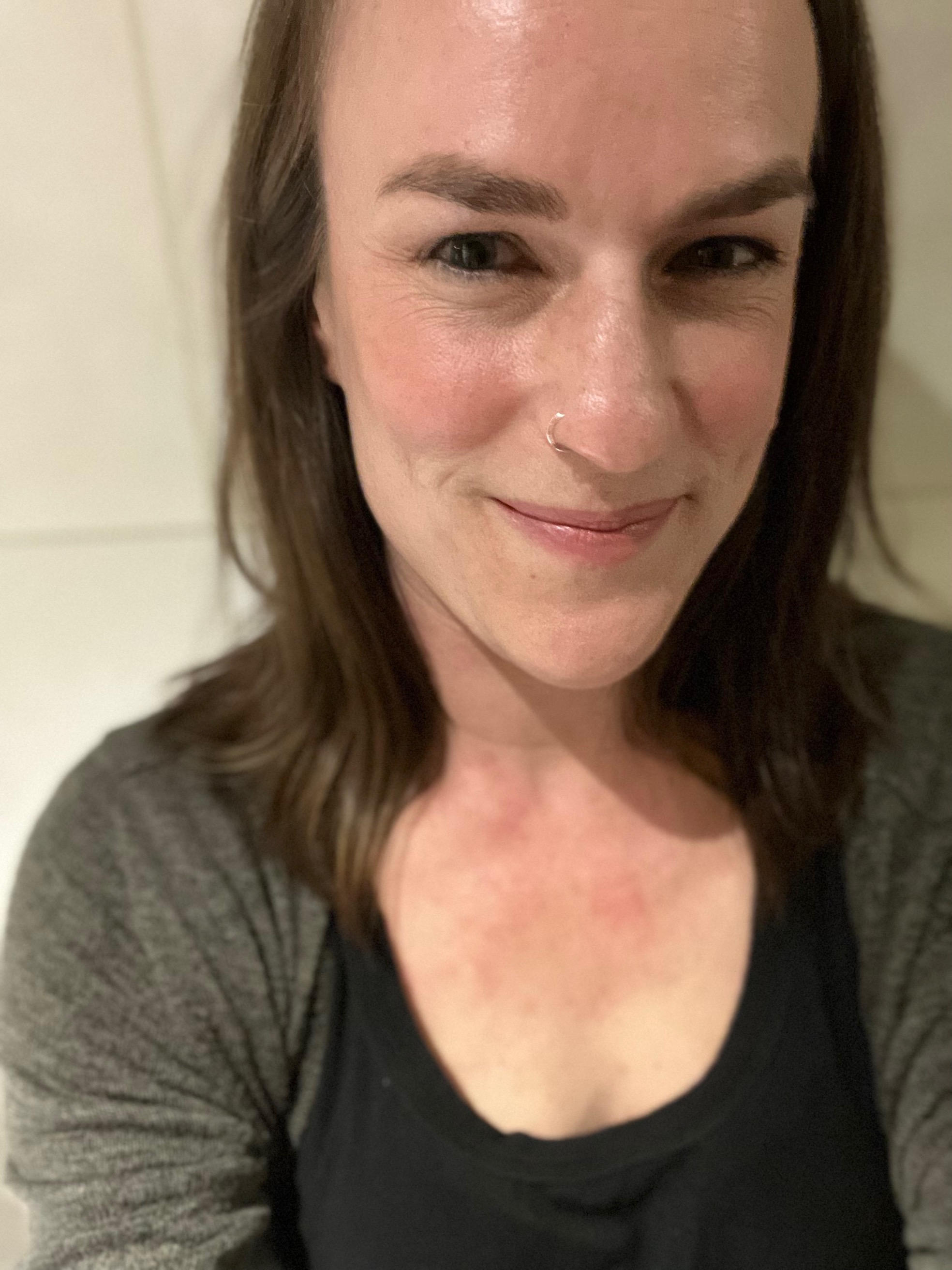 Amanda Macadam, Nurse
Nurse Amanda has worked as a nurse for 9 years, practicing in California, Massachusetts, and South America. She has experience in hospice care, labor and delivery, and currently works as a Public Health Nurse for the town of Melrose. In Melrose, she works in a school supporting 410 students and 80 staff members. The pandemic strengthened her commitment to support and help families more deeply. Nurse Amanda is moderately fluent in Spanish and conversational in Brazilian Portuguese. She is thrilled to be a part of the BCC team for Coming Home and looks forward to supporting the campers this summer!