Mr. Hires races Maine Ironman
_my_hidden_template
This season, we celebrate our extraordinary 15-year history and rejoice in the bright opportunities that lie ahead. I've had the honor of working at BCC since 2009, when my first day in the "office" was to board an airplane with singers and parents for a two week tour to the Hashemite Kingdom of Jordan. Since then, each season has been full of new adventures, friends and families, life-changing performances, and opportunities to make a significant impact on young people's lives.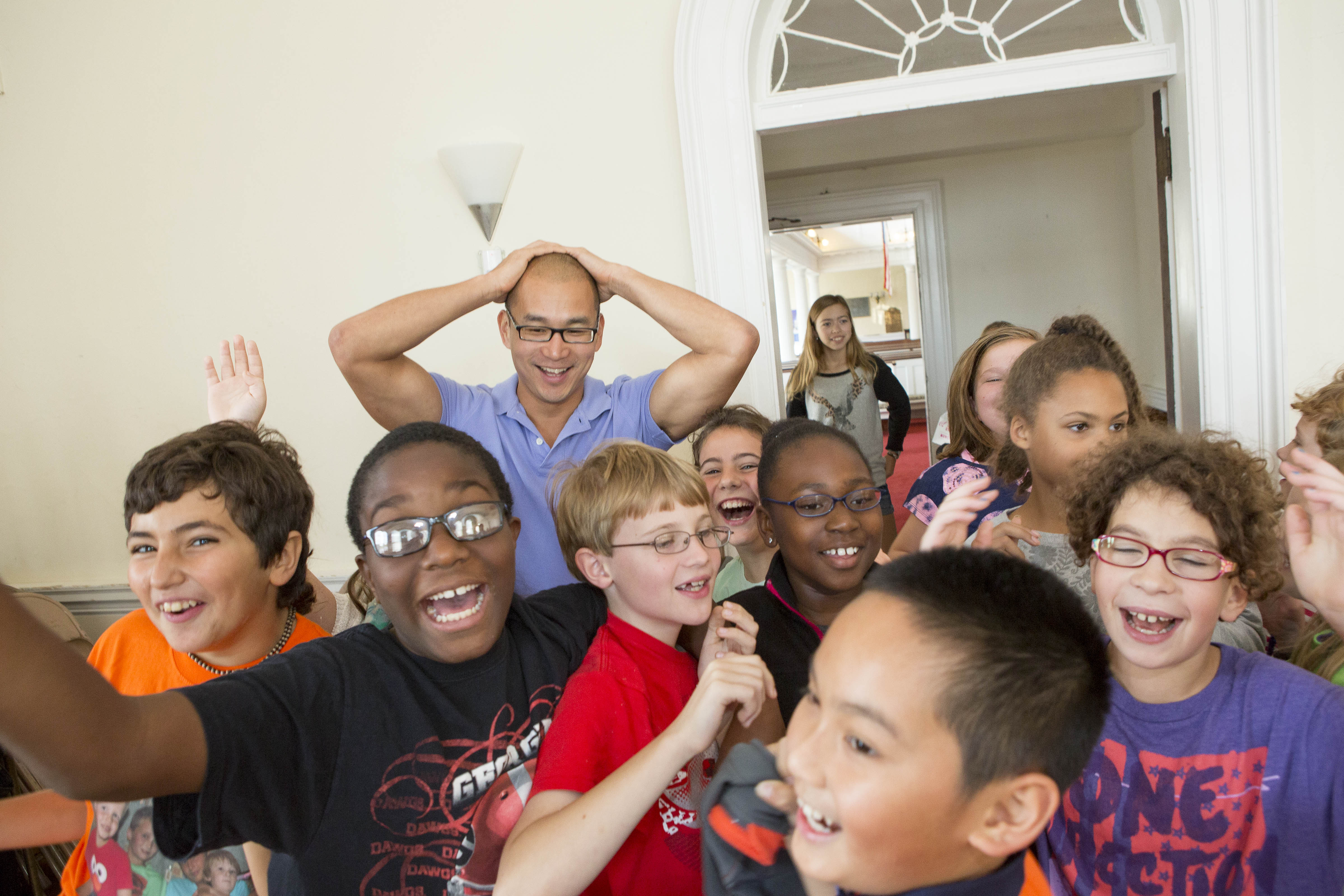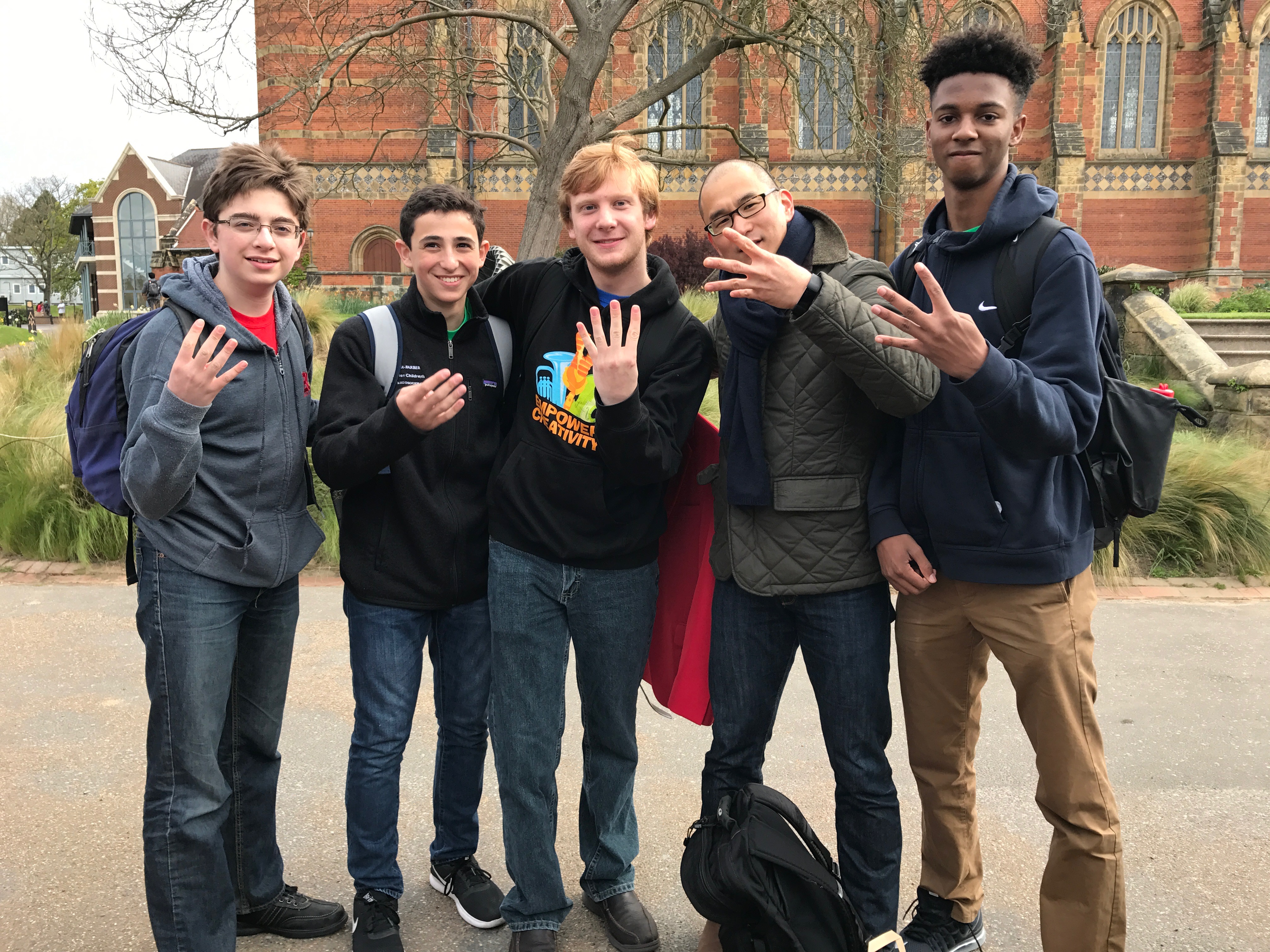 On August 27, 2017, I'm racing in my 4th Ironman triathlon distrance race with the goal of raising $15,000 and awareness for BCC's special 15th anniversary season. The Maine 70.3 Half Ironman race consists of a 1.2 mile swim, 56 mile bike ride, and a 13.1 mile run. I've been training since June and will log 1346 miles swimming, biking and running in "rehearsal" before the big day. Much like singing, triathlon racing is super technical and triathletes can totally geek out about aerobic vs anaerobic endurance, ideal body mass index (BMI), swimming in the slipstream, aero position, running biomechanics and bricks (biking then running so your legs feel like bricks)! However, the only thing that matters is surviving! And raising support for BCC!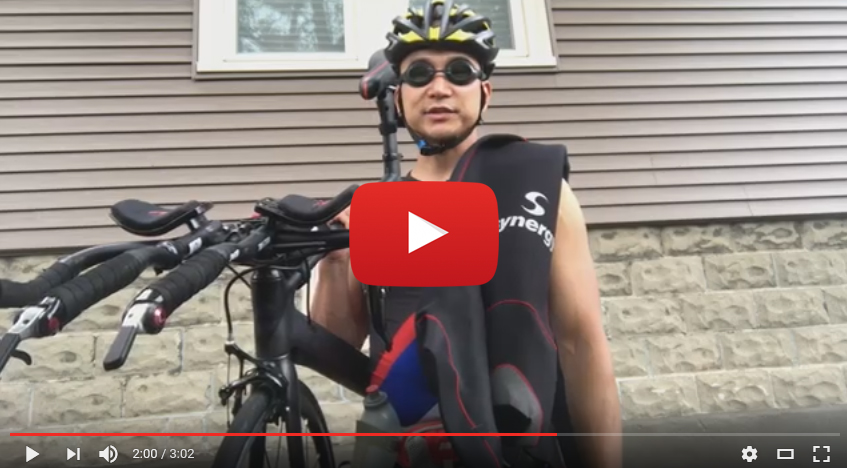 Please make a donation to honor my pull, pedal, and pounding for 70.3 miles! Please make my pain, BCC's gain!

Donation Levels
$1500 15th Anniversary Champion (Your name on my leg; everyone I pass will see my motivation!)
$226 You are a true Ironman in kilometers
$140 You are a true Ironman in miles
$113 You are a half Ironman in kilometers
$90 Donate $1 per km I bike
$70 You are a half Ironman in miles
$56 Donate $1 per mile I bike
$21 Donate $1 per mile I run in km (the hardest leg of the race!)
$15 Make donation to honor BCC's 15th anniversary season
$13 Donate $1 per mile I run in miles (the hardest leg of the race!)
$ ____ Motivate me with a special amount!

Please write "Ben's Ironman" in the notes! All donors will receive a special gift from Ben (if he survives!)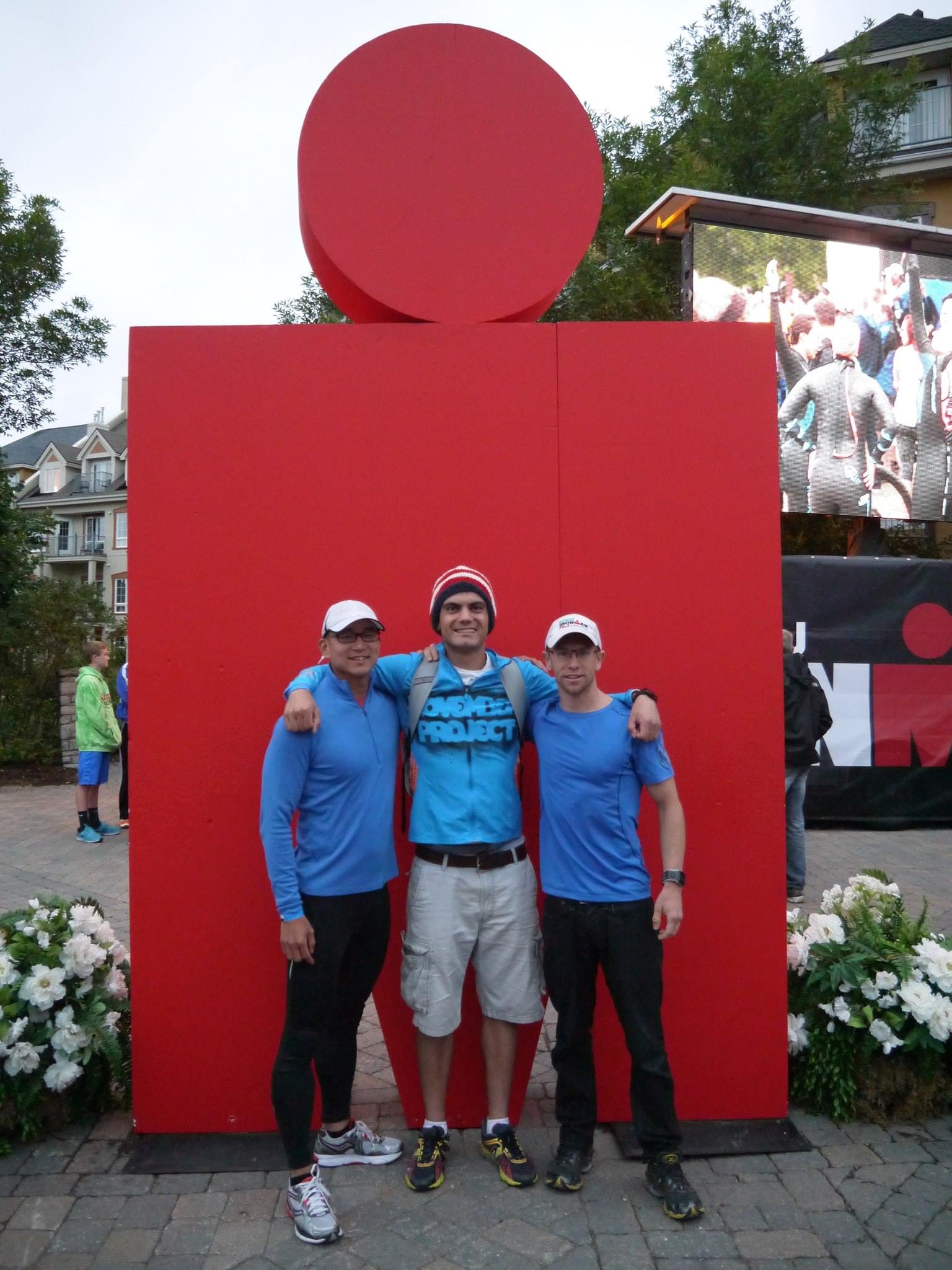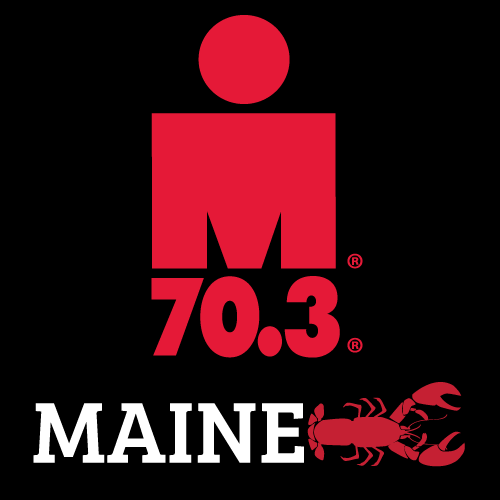 Follow my training and race on Instagram
@bcc_ironman_ben
#bccironman


Follow me on race day. My bib number 823.